BRIDGET JONES'S DIARY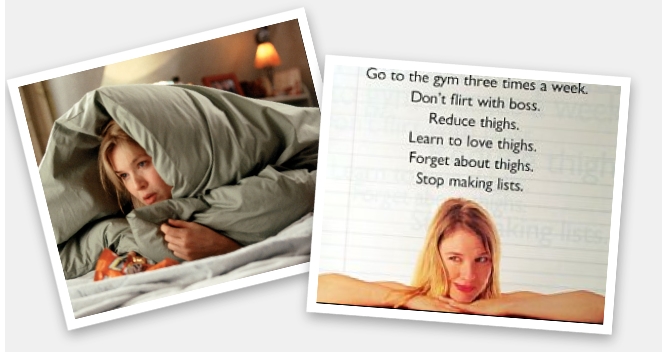 Lesson Plan:
Step 1. Warm-Up: students in pairs do Worksheet 1 .Many thanks to One StopEnglish.com and Lisa Clandfield for saving me time.

Step 2. Watch the video. It lasts about 8 minutes . Click on the image and watch the video in youtube (for copyright reason the video is no longer available for embedding, click here to watch it in youtube)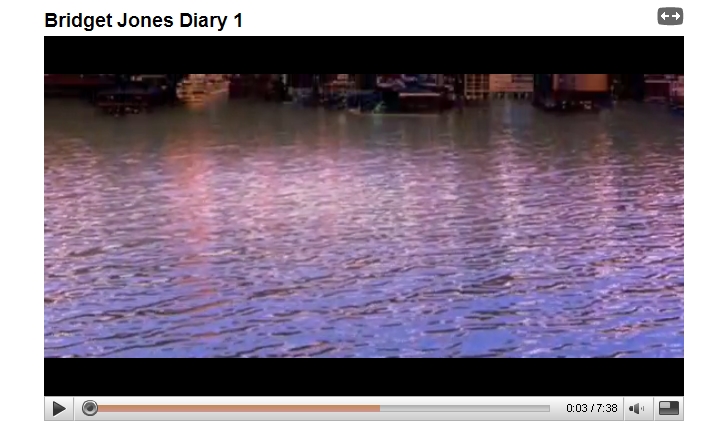 Bridget Jones's Diary
Watch the video and then decide whether the following statements are True or False
And now, answer the following question and check with the script.
What are Bridget's New Year resolutions?
Step 4. Watch the video again to check answers.

Step 5. Watch it again with the script for this extract .

Step 6. British system of weight and measures
1 pound = 0.45359237 kilograms

1 ounce = 28.3495231 grams

1 Imperial pint = 0.568261485 litres

1 Imperial gallon = 4.54609188 litres

1 mile = 1.609344 kilometers

1 inch = 2.54 centimeters

1 foot = 30.48 centimeters

1 yard = 0.9144 metres