Count every ' F ' in the following text:
FINISHED FILES ARE THE RE
SULT OF YEARS OF SCIENTIFIC
STUDY COMBINED WITH
THE EXPERIENCE OF YEARS…
How Many?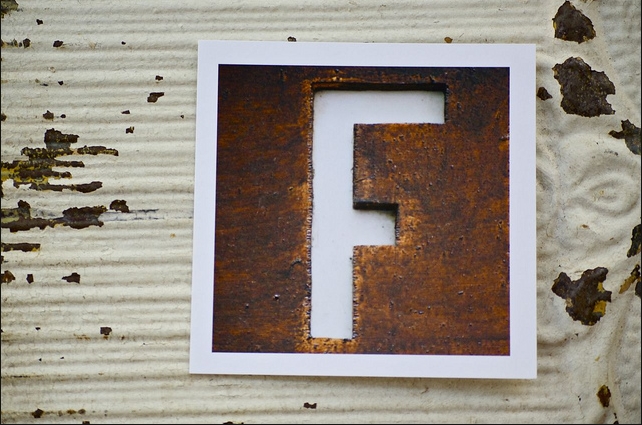 There are 6 — no joke!
Read it again!
Really, go back and try to find the 6 F's before reading on.
The reasoning behind is that the brain doesn't process 'OF'.
Incredible or what? Go back and look again!!
Anyone who counts all 6 'F's' on the first go is a genius.
Three is normal, four is quite rare.