February is a short month. First round of exams is over and I need to concentrate on preparing my students to take standardized exams. I am beginning to feel the pressure. OMG! It's only February and I  am already a bit stressed out. Will I make it to the end of the course with all my wits about me? Highly unlikely!
So, next topic on my list is Food and Nutrition and all the subtopics around it, which are …like a lot.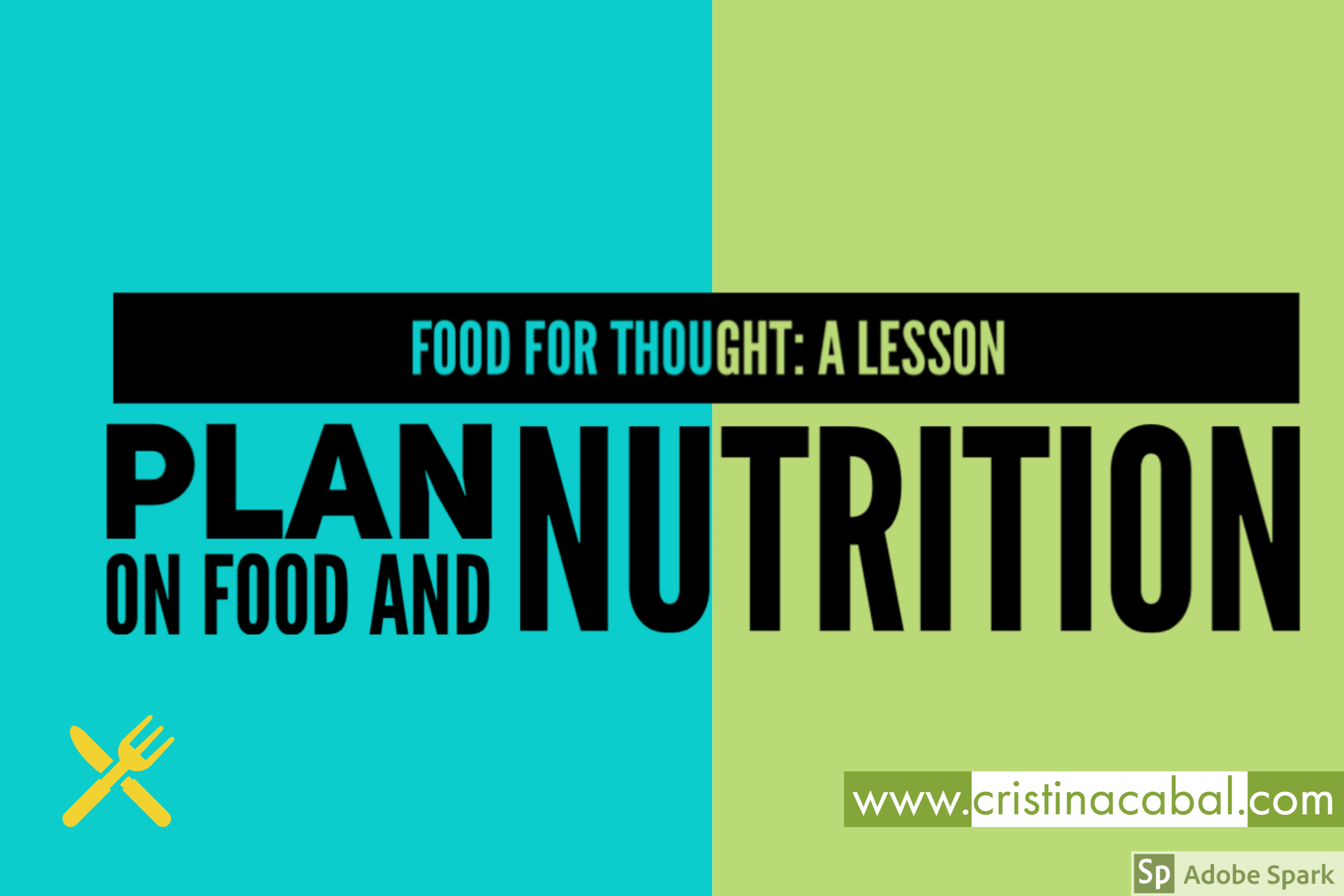 What you will see in this post is an example of how I prepare my students to take oral exams.
Revision and introduction of vocabulary-related terms
Listening Comprehension Activity: Food waste
Pronunciation Activity: Organic Food No More Nutritious
Speaking Activity through Reading passages with Follow-up Questions
Mediation Activities
Continue reading Food for Thought Issues. A lesson about Food for B2/C1 students →