Ohhh! The power of a game! I don't know anybody who does not welcome a bit of fun while learning/teaching. Playing a game transforms everyone's mood. It is magical to see what having a little break from routine tasks, can do for students who have been working hard.
I teach two-hour lessons and trust me when I tell you that even people who do not typically like games go out of their way to beat the other teams.
If, to the thrill of playing competitively among teams, you add movement, give them the opportunity to stretch by asking them to stand up and also offer them the chance to change partners frequently, smiles and good vibes are guaranteed.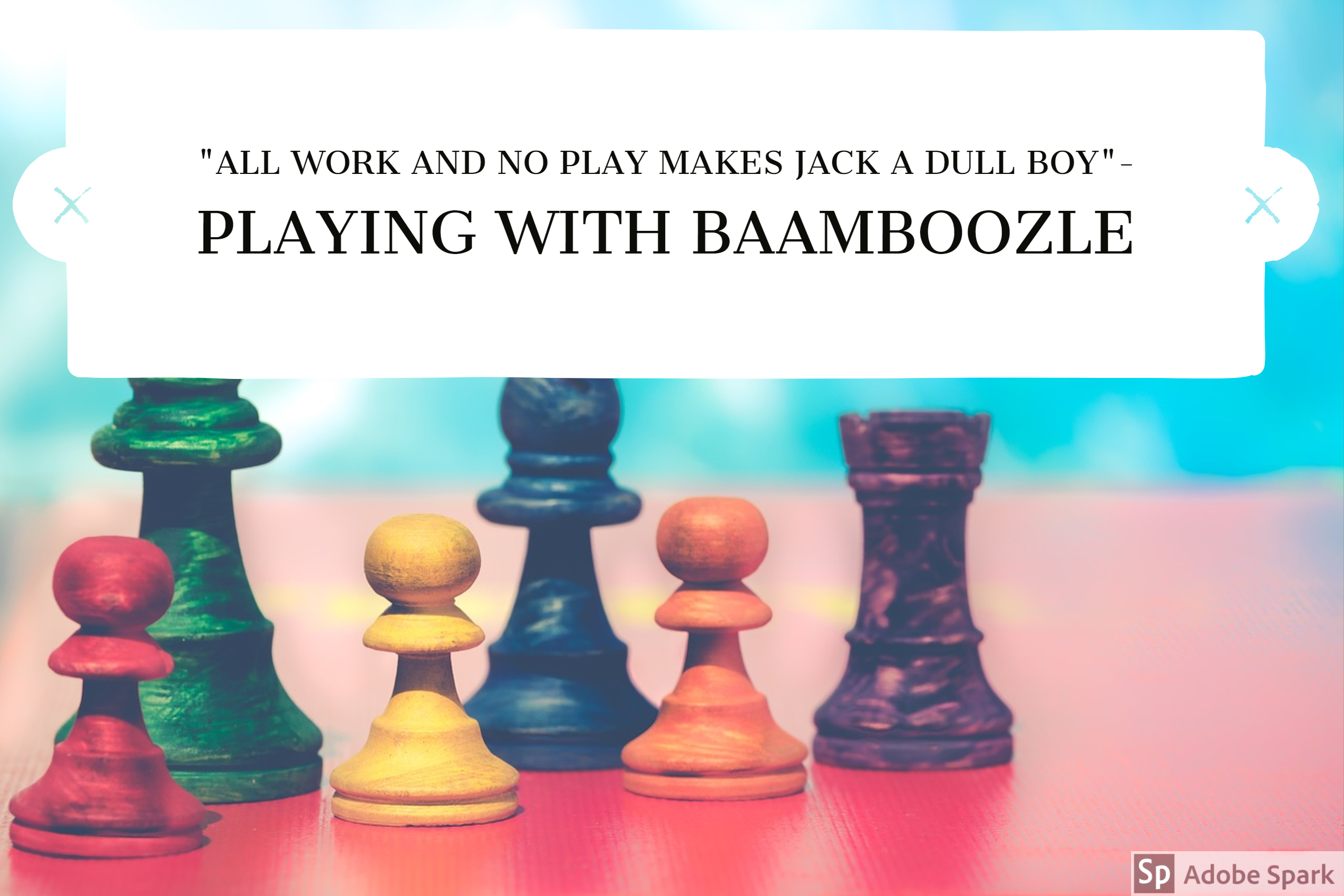 For this game, I have used the free website baamboozle.com/, which is super easy to use and allows me or my students to create and play games.
If you do not want to register, you can still click on Featured games and choose from the large bank of games saved on the website.

If you register, you can create your own games.
You can use Baamboozle in 2 ways:
On your own, choosing the study mode option

In class, in teams, choosing a number, doing the task and getting the points
The game shown below has several goals in mind.
Provide students with the opportunity to revise some common collocations associated with Health and Illnesses

Provide students with some conversation questions about health and illness

Have a break from the textbook and have a bit of fun.
Procedure:
Divide students into two or more teams. You can have up to 4 teams.

Ask each team to choose a competitive name for their team. The team will also need to name a spokesperson.

On the board, display the game.
Team A starts by choosing a box. Once I click on the box the points assigned to this answer are displayed.
Team A will have 15 seconds to decide on the correct answer. They can have a brief discussion but when the time is up, the spokesperson will need to give an answer.
Click on Check and if it is correct, click the Okay! button and the points will be added to their team. If it is incorrect, click the Oops! button and no points will be added.
Ask students in pairs to answer the question and repeat procedure for team B.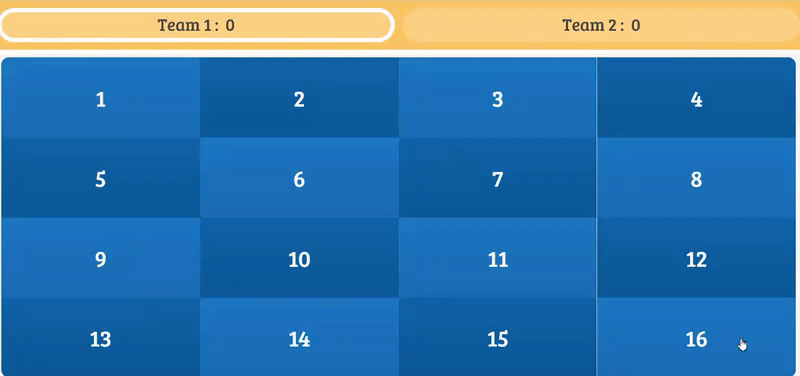 Follow-up:
Revising: give students the link to the game and ask them at home to revise using the Study Mode.
Writing: ask students to choose one of the questions and write about it for about 15 minutes paying attention to their grammar, punctuation and spelling mistakes. During the class, the next day, choose a box, tell students to quickly provide the collocation and ask a student who has written about it to summarise his ideas for the rest of the class.