Is it definetely or definitely? Which is correct, possession or possesion?
Most students struggle with English spelling and no wonder, English spelling is difficult. Plain and simple. The best advice I can probably give you to improve your spelling is to read a lot and then if you keep misspelling a word, you might want to write it down  several times ( I'm sorry! I know it sounds like a very traditional thing to do, but it works and this is what is really important, isn't it?). Doing spelling quizzes can also help, and it's certainly more fun than writing the tricky word several times.
So, are you up to a little challenge? Then, try these three quizzes based on students' common spelling mistakes found in Intermediate, Advanced and Proficiency exams. I have created them with the aim of helping my students get rid of these common spelling mistakes and I hope they are helpful to anybody visiting the blog!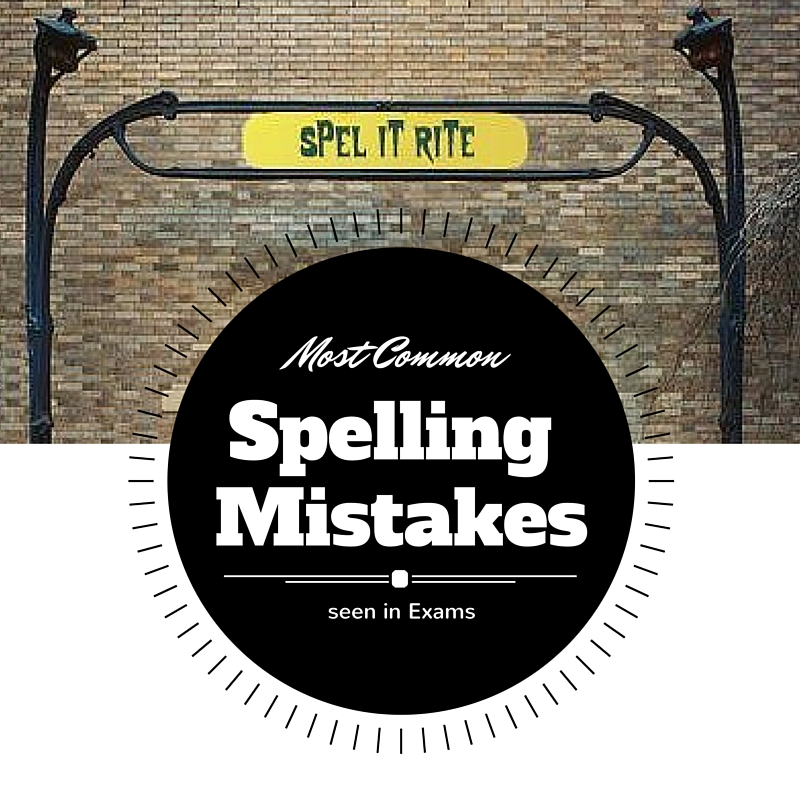 This is how I suggest you work with the quizzes:
Start with the intermediate quiz even though you are an advanced or proficiency student. Life is full of surprises and it doesn't hurt to double-check tricky words.
Once you have finished the quiz, try to remember which words were tested and write them down on a piece of paper. You don't only need to be able to recognize them but to remember its correct spelling.
Do the quiz once again and compare your written answers with the ones given in the quiz.
Good luck!

Easy? Good! Let's take a more difficult quiz now!

Piece of cake? Well done! Let's try now the most difficult one!

I'd like to finish this post with an excellent piece of advice from Thomas Jefferson.
"Take care that you never spell a word wrong. Always before you write a word, consider how it is spelled, and, if you do not remember, turn to a dictionary. It produces great praise to a lady to spell well."
(Thomas Jefferson, American president  1800-1809, in a letter to his daughter Martha)
Blog de Cristina is also on Facebook. Click to follow,please.