Clear a spot in your lesson plan for this engaging activity because you are going to love it. This is a small writing guessing activity using Present Perfect Simple and Present Perfect Continuous- you can also throw in Past Simple if you are feeling adventurous-  with an added touch of technology.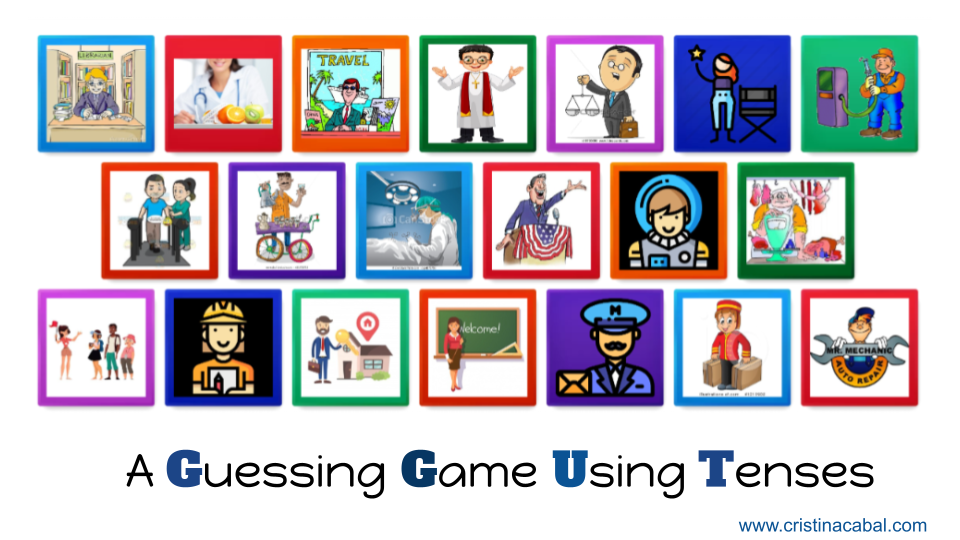 Skills and subskills: writing, vocabulary, speaking  and grammar
Strategy: whole class, individual work, whole class
Level: B1,B2
Magic Touch: Wordwall
Step 1: Learning Vocabulary: Jobs
Revise vocabulary related to jobs using the FlipTiles template on Wordwall- see the game below. If you don't want to create your own, you can always use mine. I'd be honoured.
In the Flip Tiles, you will see vocabulary for professions or jobs they already know like  teacher, architect… and some more challenging ones like priest, street vendor or surgeon. That was the idea, to revise old content and introduce new.
And so, we spent some time guessing the words and flipping the tiles.
Bonus. Fun revising activity:  after revising all the vocabulary on the tiles, I pointed at one job and instructed students to repeat after me but only if the word matches the tile and remain silent if I was making a mistake. Fun! I told you.
More? Yes! You can do the same with pronunciation. Instruct students to repeat after you only when you have pronounced the word correctly. 😊(most of the times  I give myself away when doing this exercise)
Step 2: Writing. Using Grammar.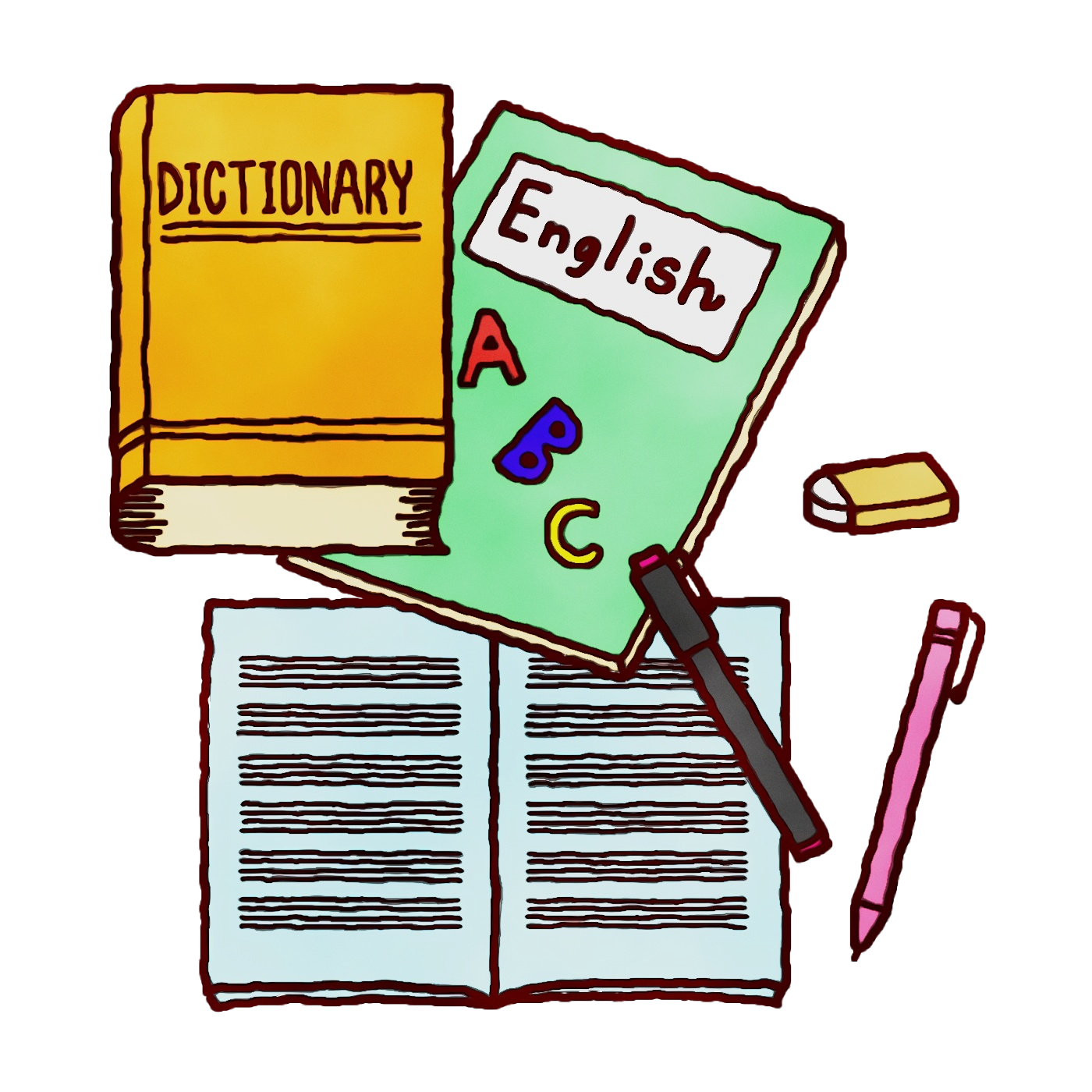 Individually, students choose a job from the ones displayed.
Ask students to write clues for this job without mentioning the job. Tell them they will then read their sentences aloud one by one and the class will have to guess their job.
They will need to write three sentences:
Using the present perfect continuous
Using the present perfect
Optional: using the past simple
Example.
I have been training all morning  ( 3 points)
I have scored two goals today (2 points)
Yesterday, I played a match (1 point)
Step 3: Here comes the fun
Ready to play? Divide the class into 2 teams. Instruct a student from Team A to read his/her first sentence, ie, his/her first clue to the job. If members of the other team guess the job only by listening to the first sentence, they score 3 points; if the second sentence needs to be read, they score 2 points and well, you know what the score is if the student needs to read sentence number 3 or if they can't guess the job.
I hope you have enjoyed this little game. If you use it, let me know how it goes.