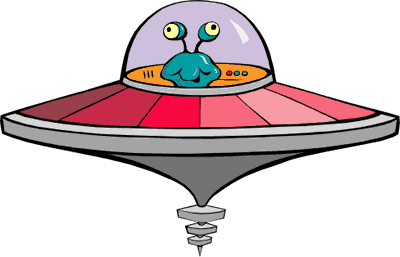 Dead tired after a long day, I finally sat down and turned on the telly .I took my ipad to  see what was going on on my facebook while, at the same time, talking to my husband about  my afternoon meeting, which I'm sure he only pretended to be interested in, when a man singing on TV caught my attention (This is called "multitasking", in case you're wondering, and it's something we, women, are very good at).
Anyway, apparently the man was singing a version of David Bowie "Space Oddity" but the amazing  thing was that he was floating . I soon learned he was an astronaut and he was singing it from the International Space Station. Wow!!  And I've always thought astronauts were very serious people! I went to Saint Google, looked up this man and found that his name is Chris Hadfield, Canadian, and who among other things has become" the most social media savvy astronaut ever to leave the Earth" (source wikipedia)
I got quite curious about this man and found in YouTube several videos he recorded while in space. I have chosen the one below for my Elementary students, which I'm sure they will enjoy. By the way, have you ever wondered how astronauts manage to  clean their  teeth in space?
LISTENING TASK
WATCH THE VIDEO AND THEN COMPLETE THE SENTENCES BY PROVIDING THE RIGHT WORD OR CHOOSING THE MOST APPROPRIATE ANSWER.


1. You need a _______ of water from the water bag
2. Then, get your toothbrush w_____
3. Grab some t_______
4. He says you have to brush your teeth for as long as you sing  __________
5. After cleaning his teeth, what does he do  with the toothpaste in his mouth?
a. he swallows it      b. he spits it     c. he reuses it
6.To clean his toothbrush, he gets w_____ in his mouth.
7. According to the astronaut, is the toothbrush…?
a. clean   b. quite clean     c. not so clean
Follow Up: If you could travel to the moon or to Mars, what would you take with you and why?