One of the most difficult things about learning a language is its phonetics. Unlike other languages that have pronunciation rules, the English language has very few pronunciation rules and lots of exceptions. Knowing the International Phonetic Alphabet can help you pronounce words correctly.
Phonetizer is a little tool that transcribes English texts into the International Phonetic Alphabet. Phonetizer is very easy to use. It has two panels: in the first one, you write or paste the text and  then click "Transcribe" and in the second panel you will get the transcription. In this second panel you can also select a word or a phrase and click "Speak" for the software to read your selected words or phrases.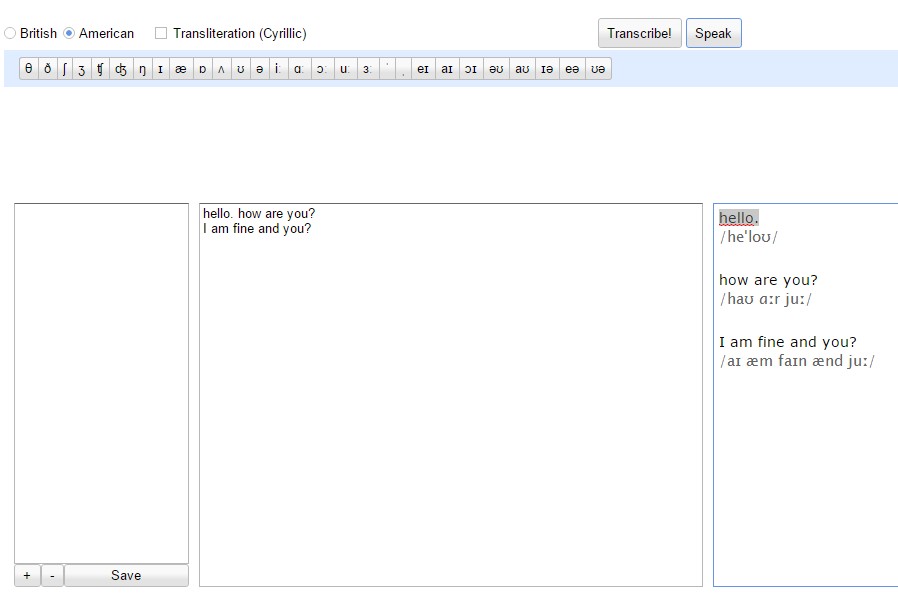 Wanna have a laugh? Try to guess the answers to these jokes. They are written with phonetic symbols using the International Phonetic Alphabet. (answers below)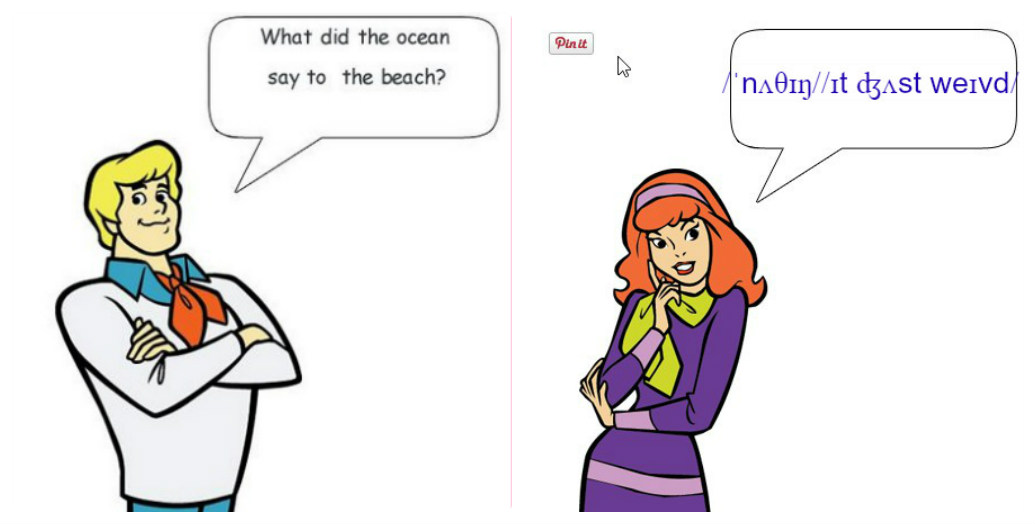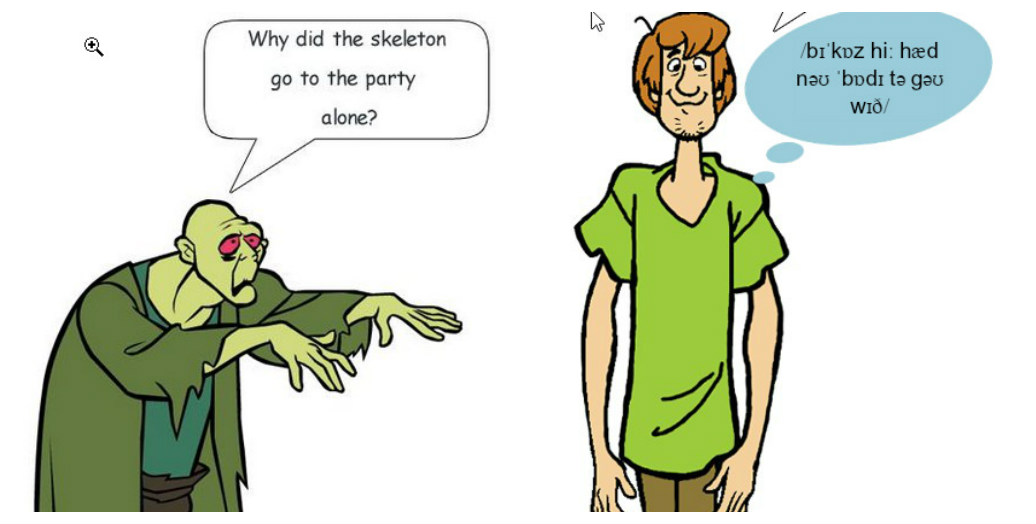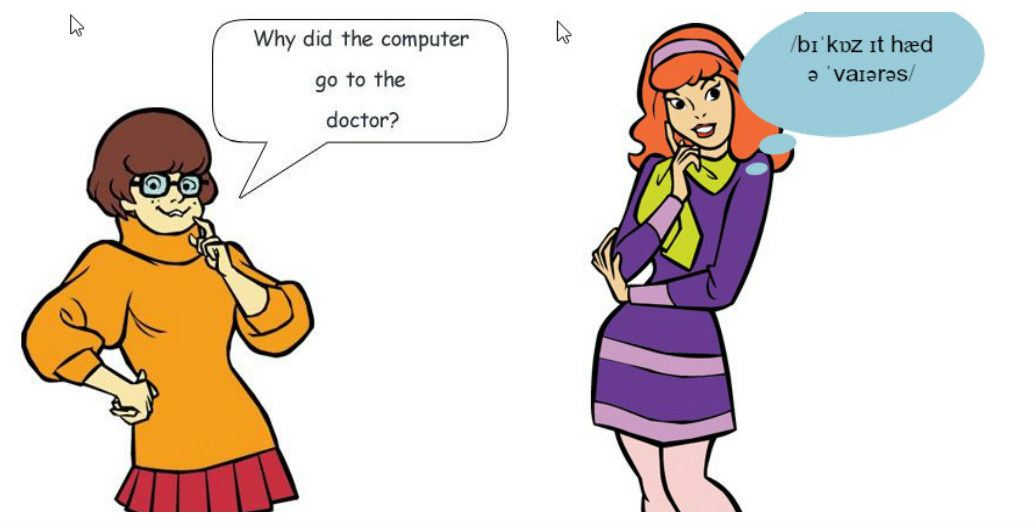 1. Nothing. It just waved!
2. Because he had no body to go with.
3. Because it had a virus.