Is there anything that students love more than walking around the classroom while talking to their classmates? I doubt it!
One of the most effective techniques to keep students engaged is probably varying the dynamics in the classroom. It's true that some tasks require that students work alone, but working in pairs or in small groups is always a good alternative and if you add movement to the activity, then you can almost guarantee success. What is more, varying the dynamics during the course of your lessons helps to reduce the weariness that sets in when students are asked to sit two-hour lessons, which are the ones I teach.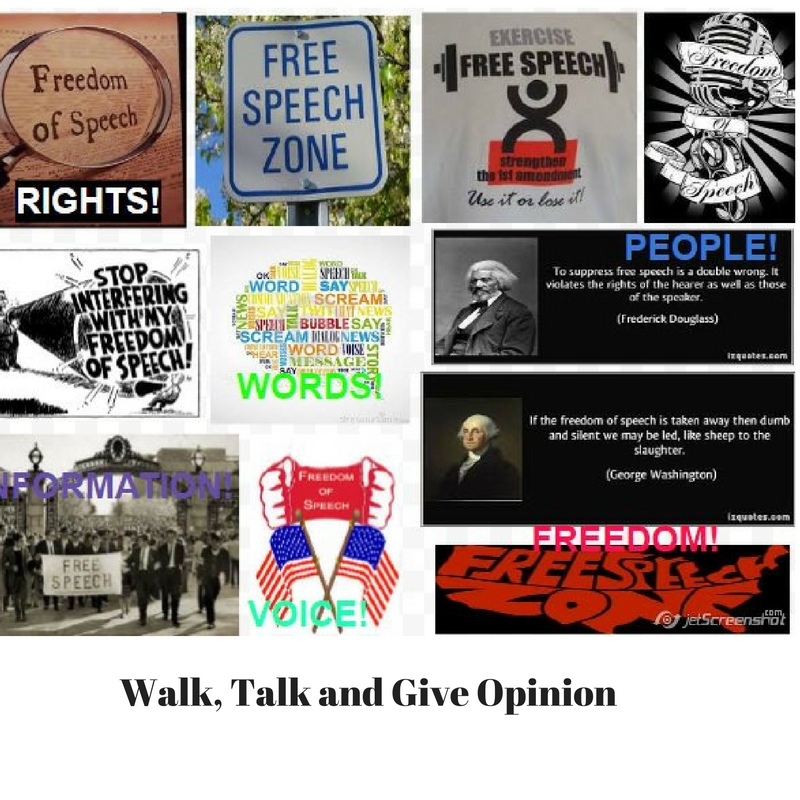 The activity I am going to share with you today is a very simple one where students will need to work in small groups and move around the classroom discussing some controversial statements. It is highly adaptable to any topic. In this example, I am revising food- related vocabulary with intermediate students. This discussion technique allows students to be actively engaged as they walk around the class.
Level: intermediate to advanced
Time: one hour
Language point: Expressing opinion. Agreeing and disagreeing
Organisation: Small groups of 3 or 4 students
Materials: Posters containing controversial statements (see mine here). Handout with target language. PDF here
Aims: To teach how to express opinion and how to support or contradict other people's opinions through the discussion of some controversial food-related statements.
PROCEDURE
Before the class
Write some controversial statements you want your students to discuss about the current topic of study. Write each one on a slip of paper or print some photos and add the text to the picture- I have used picfont. Stick them on the walls of the class. For more advanced classes you can choose random polemical statements. I would suggest that you avoid statements that might lead to embarrassment or offence.
Teach how to give opinion
Give students the handout with the target language and ask a student to read it out, clarifying meanings and focusing on pronunciation and intonation.Ask them to choose 3 or 4 expressions from each column; the ones they feel most comfortable using.
Group students.
Ask students to work in small groups of three or four students depending on the size of the class and direct students' attention to the walls of the class, where the statements will be displayed.
Begin
Ask students to stand up. Each group should start at a different statement where they will discuss their opinions and agree or disagree accordingly. Remind them to use the expressions they have underlined, either to give opinion or to agree/disagree with someone's opinion.
Help
While the students are talking, walk around the class offering help and guidanc
Rotate.
After six to eight minutes, ask the groups to rotate to the next statement. Repeat until all the groups have talked about all the statements
Share
Ask students to sit down and choose a statement to discuss as a whole class.
Below, some of my students doing the task.