This week is not supposed to be a game week. I can feel the "exam cloud" starting to creep up on me. Yes, exams are just two weeks away and I should probably be dedicating the whole lesson to revising. And I'll do it. I promise. And it will all be very academic and probably boring.  So what you are about to read is very likely the last fun activity I'm going to do with my students before exams but students deserve a break from time to time and I'm sure they will enjoy this little game to revise the Present perfect Continuous. Besides,it is a ton of fun.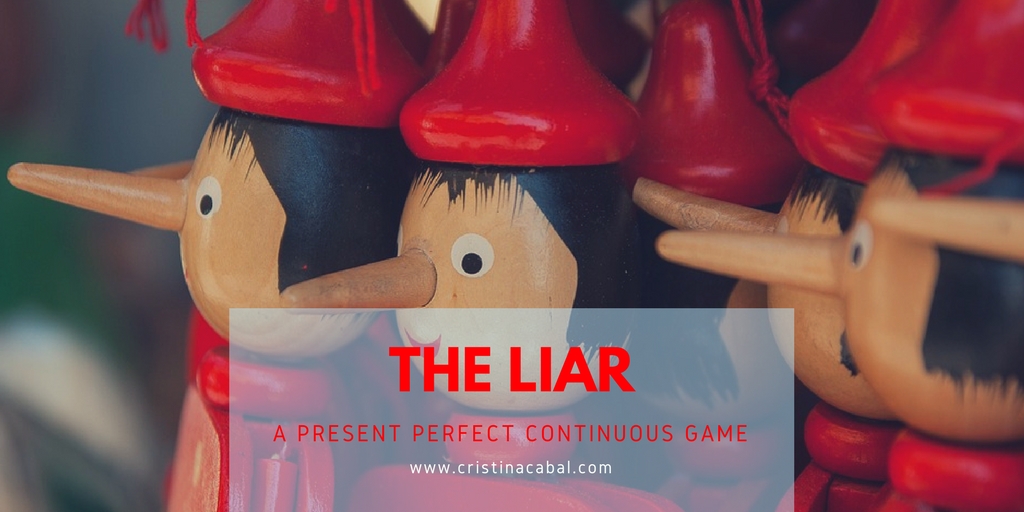 I have to say that I have not invented the game. I was kindly offered to me by a teacher from EOI Plasencia (hello Maite Martínez) after an enjoyable training session. I asked her to write a guest post explaining the game, but she kindly refused and said she could not do that as she was not the author adding that the game had been in her possession for a long, long time and couldn't remember where she had got it from.
I have googled up the game trying different combinations, but I could find no trace of it. So I have decided to publish it.
Please, if you are reading this and you're the author, write to me to give you proper credit.
Now, with the game.
Aim: to practise the present perfect continuous in the pattern:
How long have you been playing golf?
I have been playing golf for 6 years
Before the game: You'll need to prepare cards with the numbers 1 to 10. You will need a deck of cards for every four or five students. Numbers (1-10) will be repeated three times in each deck of cards. So, you will have three 1s, three 2s, three 3s… etc, ie, a 30-card deck.
You can download mine here.
The object of the game is to get rid of all your cards.
Ask students to play in groups of 4,5 or 6.
Tell students they are all "nouveaux riches".
Someone in the group shuffles the cards and deals them out. All of them.
How to play:


Player A, the person on the right of the dealer, begins. He turns to Player B, the person on his right, and asks him a question. For example:
                   How long have you been eating at Maxim's?
Player B puts one of his cards face down on the table without showing it to anyone and answers, for example:
                    I have been eating at Maxim's for 5 years.
Important: You must always put down a card equal to, or more than, the previous card. Player B will need to put down a card with a number higher than 5. If you cannot do this, you must lie and hope not to be challenged to show your card. 
Now, Player B repeats exactly the same question Player A asked him to Player C, the person on his right. Player C answers and puts one of his cards face down on top of Player B's card. For example:
                  I have been eating at Maxim's for 7 years.
Now Player C repeats exactly the same question to Player D. In this way, play moves round the circle in turn.
If any player suspects that another player is lying, they can say:
 Stop! I don't believe you- let me see that card.
If it's a lie, that player must pick all the cards on the table. However, if he was telling the truth, the player who challenged him must pick all the cards.
After a player has picked all the cards, it's he who starts the game again asking a new question.
The first player to get rid of all his cards is the winner.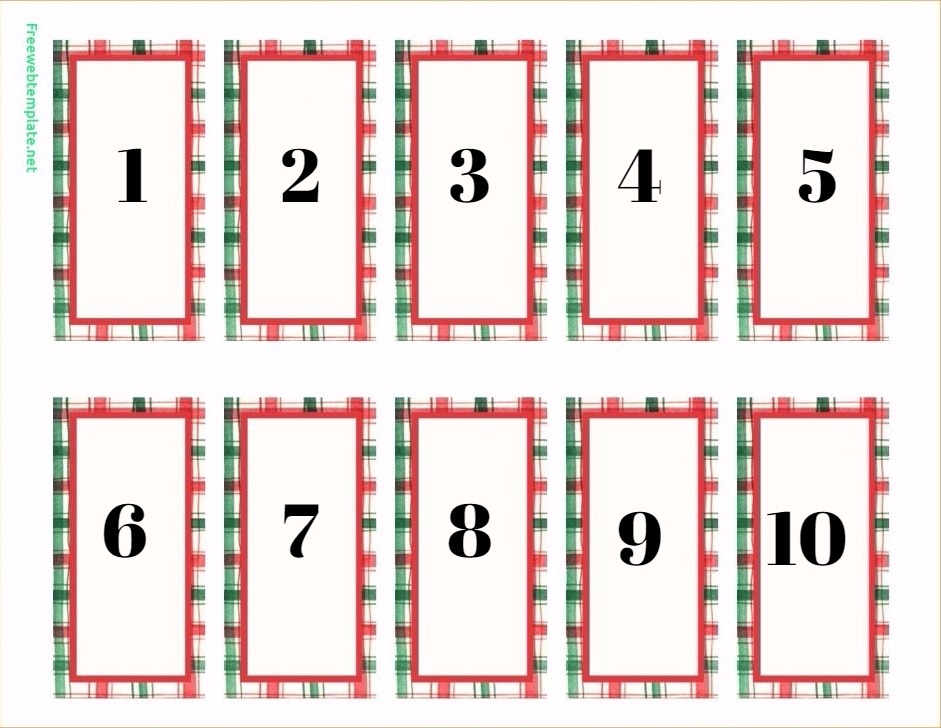 List of snobbish things to do
Ski in St Moritz
Eat caviar
Play golf
Fly business class
Wear Armani clothes
Vote conservative
Shop at Harrods
Drive a Porsche
Go on cruises