Do you want enthusiastic students? Then, be enthusiastic yourself!
It is just amazing where you can get inspiration for your next class activity. Inspiration is capricious and might strike you while showering, running or watching YouTube videos.
To be perfectly honest, I do most of my thinking while I am driving to work. That's probably the only time when I am not multitasking and can concentrate on only one thing: driving. And that is a far cry from the morning madness of preparing classes while at the same time thinking about the need to check the stew- that is almost always eaten with a lingering burning taste- or the shopping I need to do or the laundry I need to wash. While driving, I just drive. And think.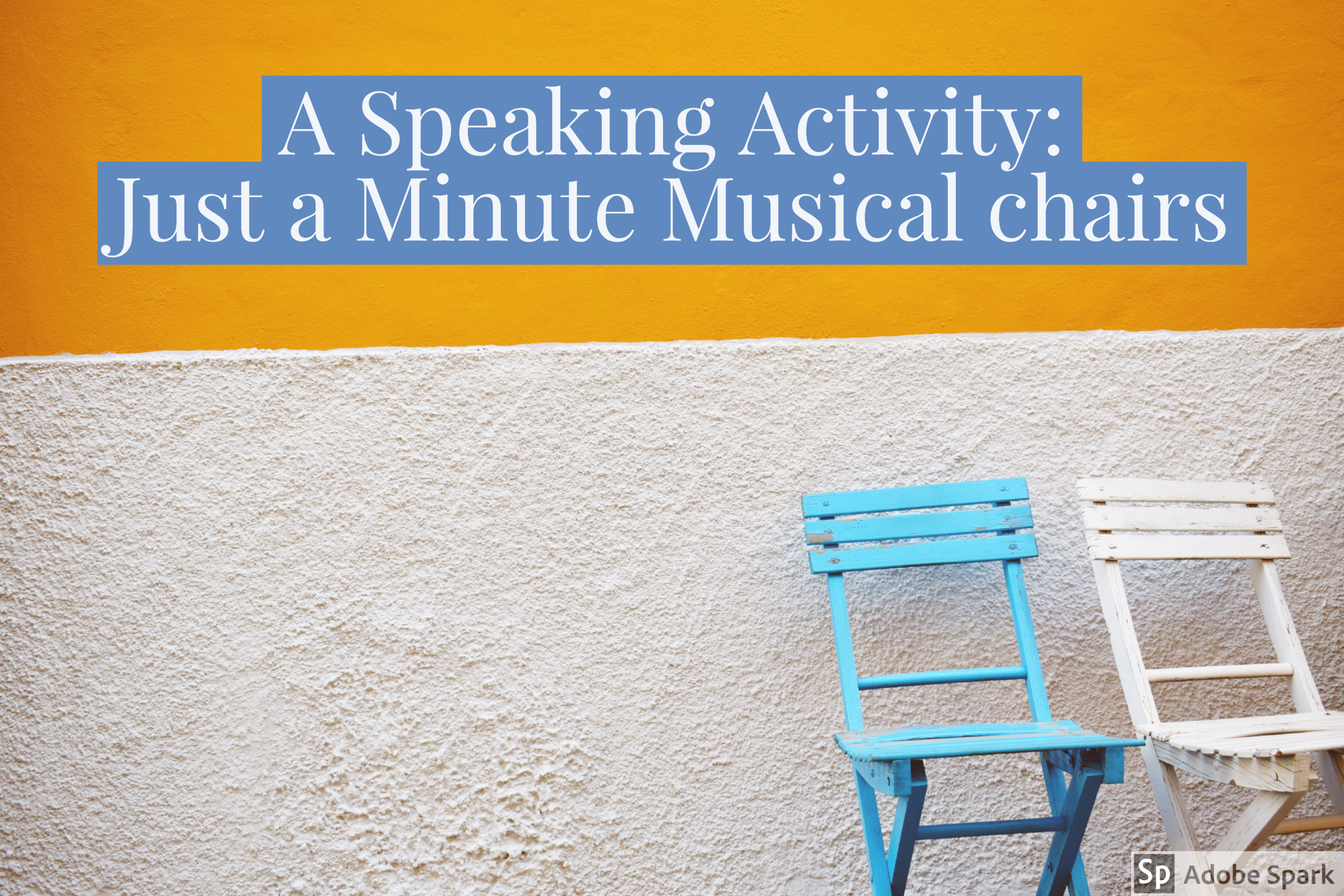 So, this activity sprang to mind while I was driving. As it is always the same road and I go on auto-pilot ( I am sure some of you can relate), I remembered a video I saw on Twitter of a workshop in an EOI in Madrid where teachers were playing what I think was, musical chairs. And it got me thinking.
Could I try it with my students? I teach adults and some of them are on the wrong side of 70. Will it work? It worked!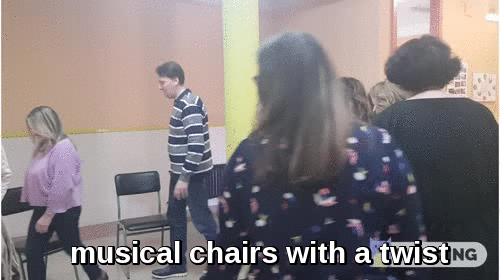 Before the game starts
Arrange the chairs in a circle. There should be one chair less than the number of students.
Write cards with some topics to write about. Alternatively, you can give each student a card and ask them to write a conversation question.
Without telling students, divide the class into two teams and write down on a piece of paper the members of each team. Don't tell students which team they belong to. This will ensure that they won't play tricks and save seats for a member of their team.
You'll need some music. I have used my mobile phone to play"La Isla Bonita"
This game needs some rearranging of the class furniture. You will need to push the tables to the walls and form a big circle with the chairs. As my class is smallish, I use the hall just outside my class for this kind of activities. If the weather is nice, you can also take your students outside. I am sure they will be delighted.
Procedure
Arrange the chairs in a circle. If you have 15 students, there should be 14 chairs.
Tell students you have secretly formed two teams but they will not know the members of their team until the end of the game.
You will need music and a timer.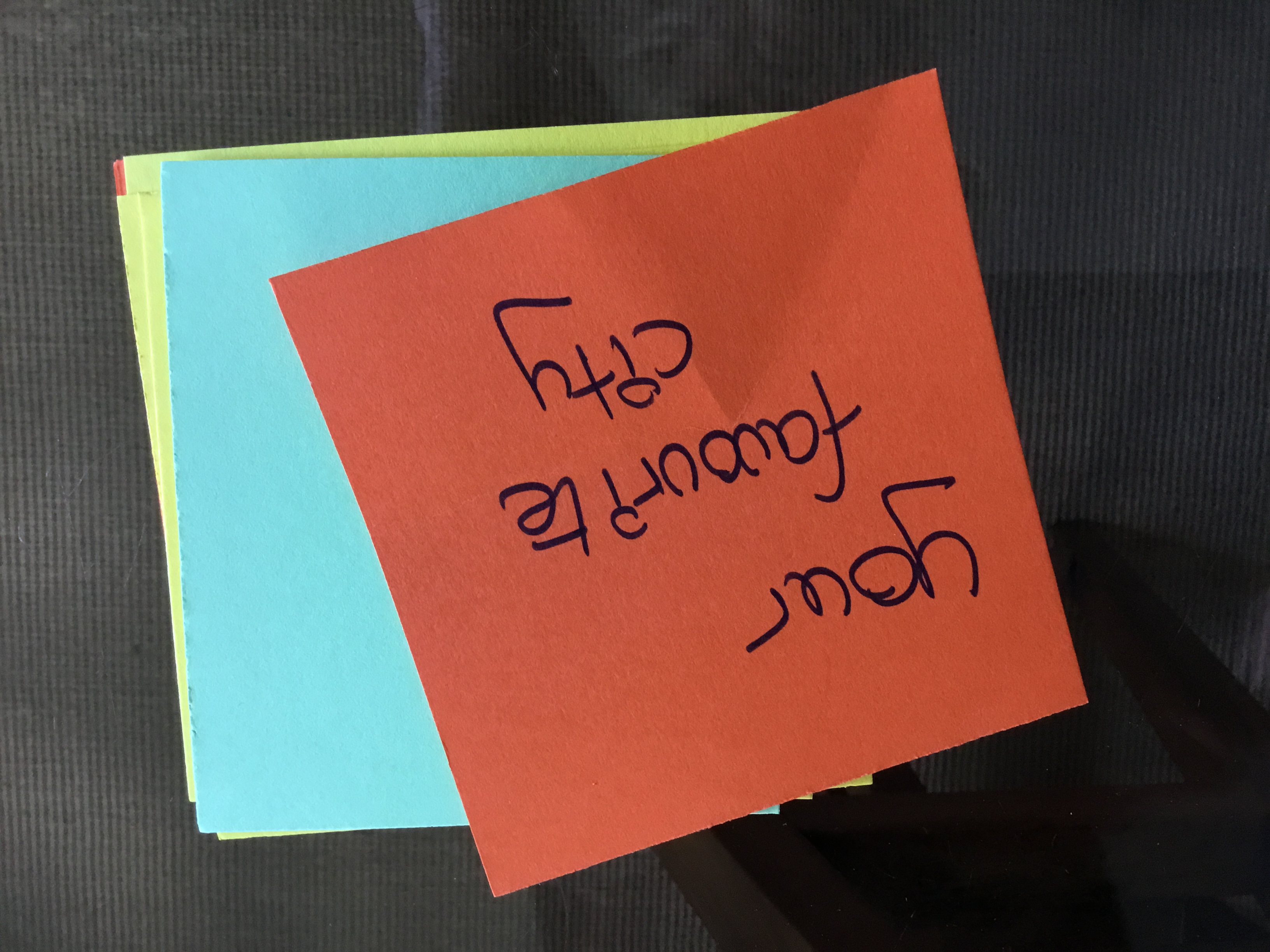 Two options to play this game
Option 1.
Ask students to stand inside the circle. Tell them that you'll play some music and they will need to walk close to the chairs forming a circle.  When the music stops they should try to sit down on any available chair. As there is one chair less, one student will remain standing.
Offer the student left standing the set of cards with the topic to talk about face down and ask him to choose one card.
He will have to speak about the topic for 1 minute but if he pauses or hesitates, he will lose 1 point for his team. If he accomplishes the task, he will score 1 point for his team. You'll have to keep track of the points awarded or taken off as until the end of the game no one knows which team they belong to.
Repeat procedure as many times as you like. I have done it 6 times.
Option 2.
Everything is more or less the same but there is no music in this option.
1.The student standing in the middle need to say something along the lines of…
Move if you have a brother or a sister
Move if you have ever failed an exam
Move if you have ever lied to a friend
2. Again, the students left standing will choose a card and talk about the topic for one minute. The rules for Option 1 apply in Option 2.
Who wins?
Keep track of the number of points each team gets. The team with the most points at the end of the game wins! Reveal the names of the students in each team, add up the points and announce the winner.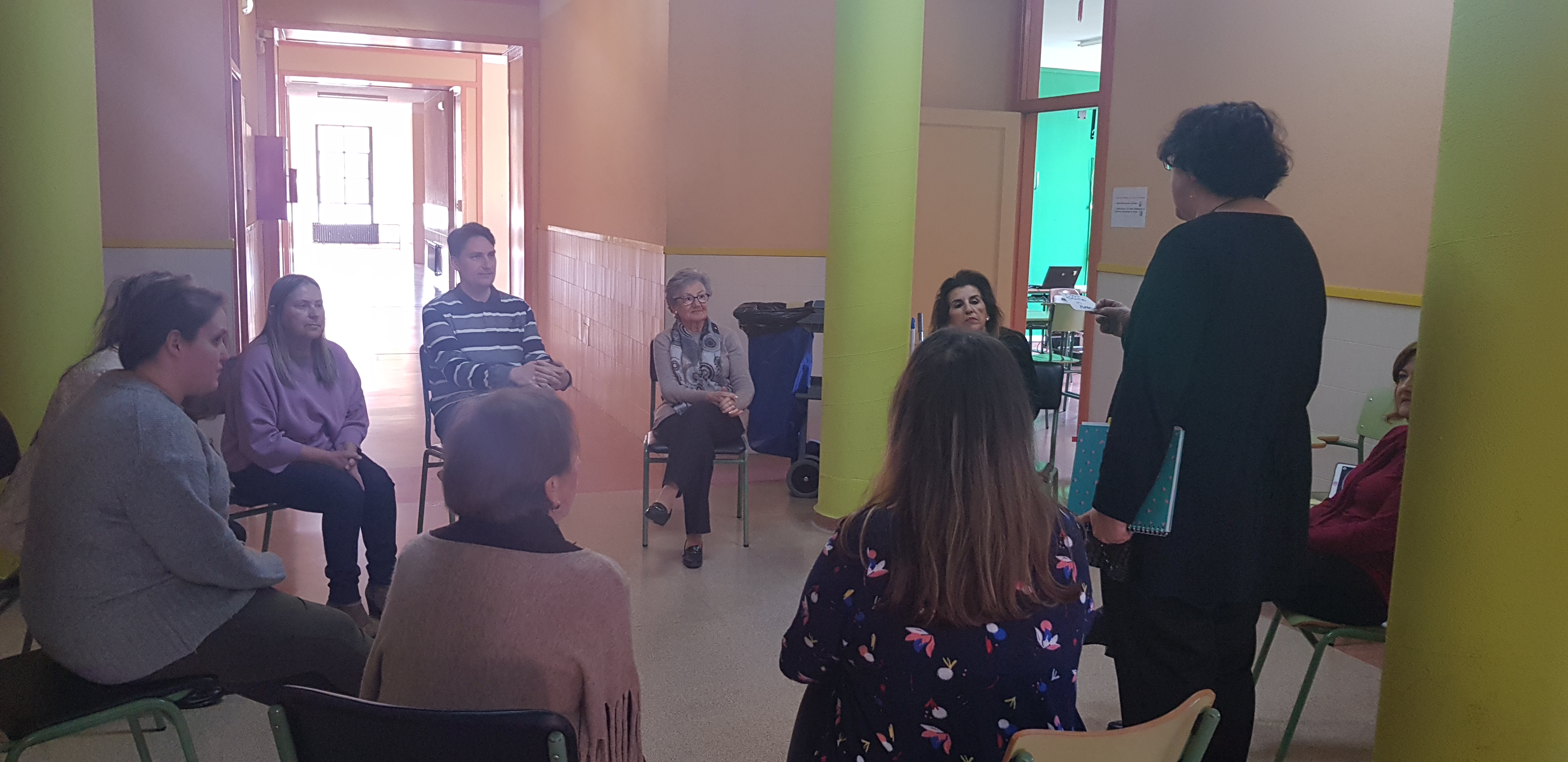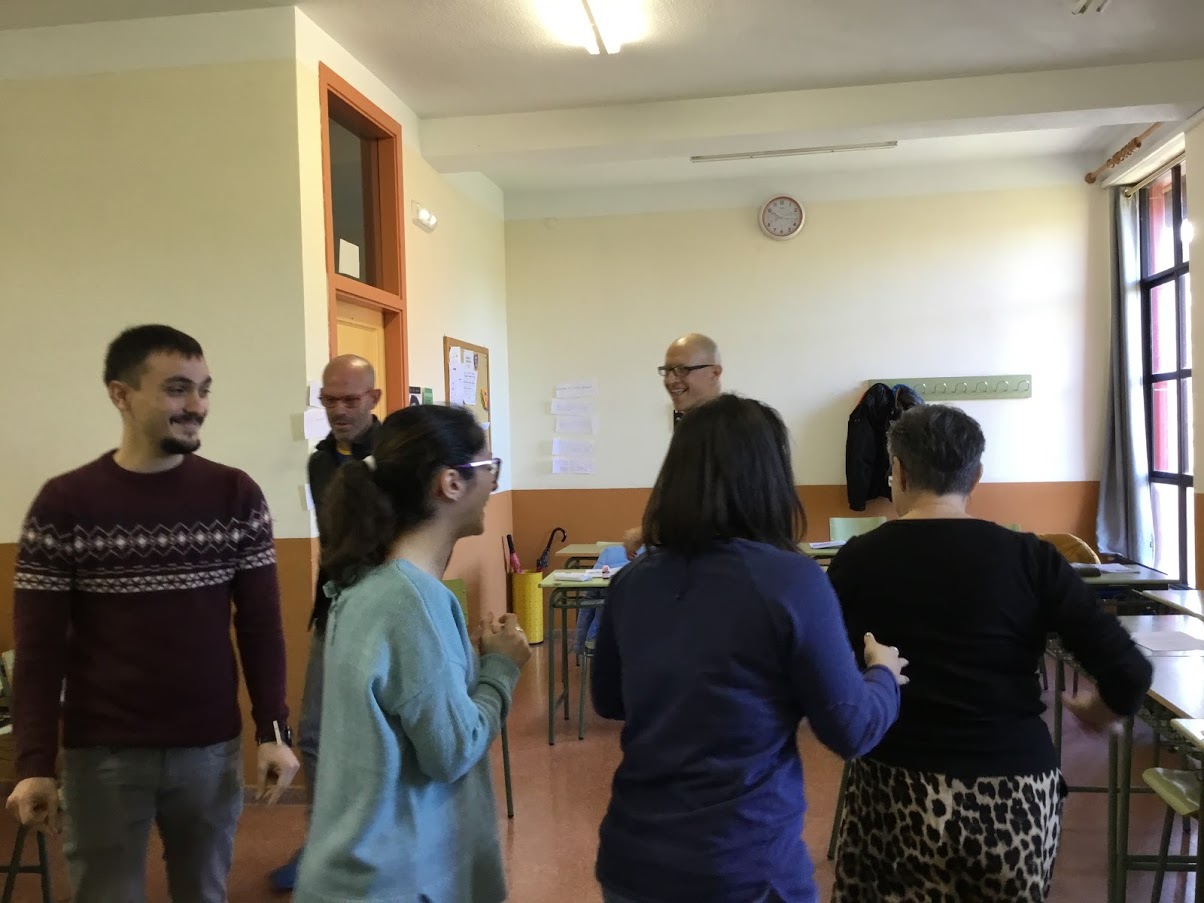 What is my role as a teacher?
I am afraid I cannot just enjoy the game. I am teaching here and they are learning. So, while the student is making the speech, I am jotting down pronunciation slips and important grammar mistakes. When the exercise is finished, on the board I give them feedback as a whole class.
It is very easy for the teacher to overlook this part but for me, it's essential my students understand that playing a game in class is only another way to learn.
Just remember, if you want enthusiastic students, be enthusiastic yourself! There is no other way!