Let's talk about listening!
Do you or your students struggle with listening? If we are going to come clean here, I have to confess that I do not like listening comprehension tests. I think that most of the time, they are so tricky that even though the student understands pretty well what is being said, very often they cannot guess the right answer, and this happens especially in Multiple Choice listening tests.  So, dear students, listening comprehension questions can be hard to answer, but know that you are not the only ones suffering. I have heard native speakers teaching their own native language confess to being unable to guess the right answer.
On the bright side, there are some things that we, as teachers, can do to help students understand better, but one that is essential is to encourage the correct pronunciation of words in every lesson and to do exercises on connected speech frequently. Isn't it true that you cannot expect a student to understand a word if they are mispronouncing it?
On the other hand, I firmly believe that in order to get better at listening you need to become an active listener and there are a number of things that we can do to encourage this active listening.
These last weeks, I have been teaching about Education and obviously the listening comprehension exercises are all about education. The listening I am going to give them today is in their course books, and the instructions read like this:
You are going to hear five people talking about how they study for exams.
Nice topic, isn't it?
Well, the idea is to not just play the listening and ask them to do the task, but to introduce the topic and do some short activities that will prepare them for what they are going to hear.
IDEA 1. Focusing on the title.
Ask a student to read aloud the introduction to the listening task in their course books and on the board write
 Studying for an exam
Ask students to brainstorm in pairs vocabulary that might be said by the speakers in the listening activity. Write the words they come up with on the board. Don't clean the board yet.
Tip: Before the class, read the transcript for the audio and select a few words you want your students to focus on. In case these words you have chosen are not offered by the students in the brainstorming activity, subtly write them on the board.
IDEA 2. Speaking
Using visuals is always a great idea, and it never fails to spark a discussion. Ask: How do you revise for exams? And show them the two GIFs below. Hopefully, you will, at least, get a smile from them.  Ask them to identify themselves with a GIF and in pairs talk about the question. Get feedback.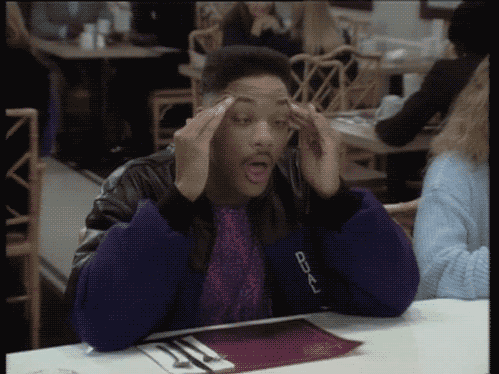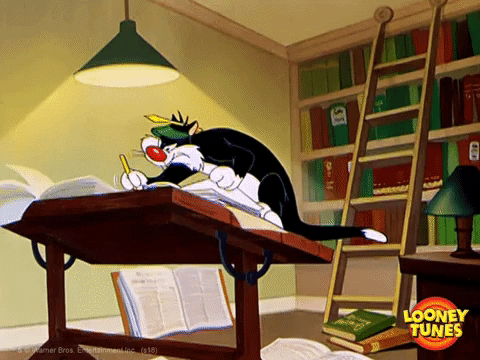 IDEA 3. Play the listening the first time.
Remember the words on the board? Play the listening once and ask students to stand up every time they hear one of the words on the board. I guarantee they will be completely focused.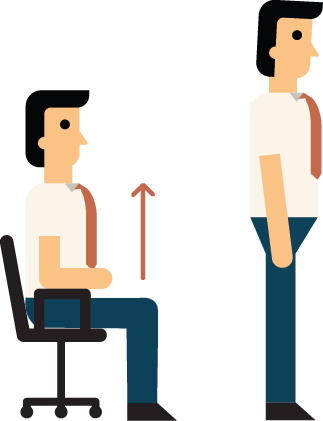 Thanks for reading. Enjoy! 🙂