I could have let it pass as I've done with other Whatsoever Awareness Days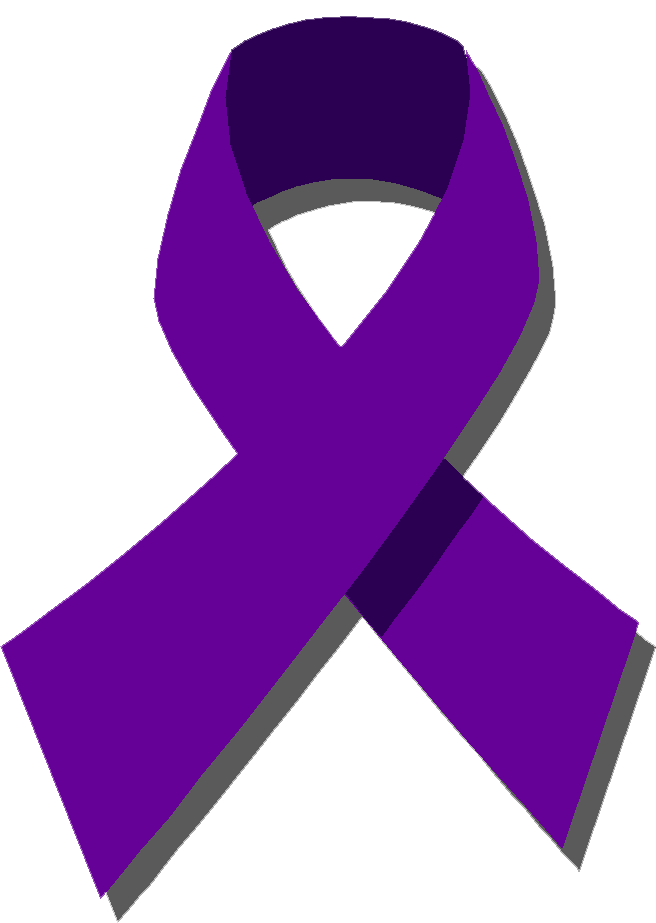 but this one in particular strikes a personal chord .
Did you know that females are at risk of violence in some countries from the beginning of their lives  … (trafficking,honour killings, genital mutilation,sexual exploitation, rape )… just because they are women? 
Some facts to consider: 
It kills more women than cancer
It affects 1 in 3 women worldwide
15 million women will be assaulted by their husbands this year
It leaves women mentally scared for life
In 60% of the homes where a woman is abused , so are the children
                                                                                        
Remember:  Apologies and promises will not end the violence

                          Abuse is not a loss of control… it is a means of control
 This video may be a bit too much if you are a very sensitive person… but this is usually the way it starts… so if you're suffering anything like this , find  help!!