So much for writing about going back to school but… my classes haven't started yet.The big day is going to be Monday and I am still deciding which ice-breakers will work better  with my new students.
Let me show you some of the ones I'm considering and you might want to drop a line if you know of any others that work well. The good things about these ones is that they require "No Preparation".
♣The one I like best is Personal Star for many reasons, but mainly because it requires no preparation  and students always  enjoy a bit of gossip  about their new teacher.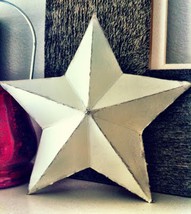 I draw a star on the board and inside it  6  answers to questions about me. (My answers are black , London, December 9, tennis, Terry, English , and meat.)
Tell students that the star contains information about you. Ask them to try to guess the information behind the words by asking questions.If they don't get the idea give an example. Tell them "My favourite colour is black. What question do you need to ask to find out this information?" Elicit from them, "What's your favourite colour?" and cross out the word 'black' from the star.
Then, put the students in pairs. Ask them to draw their own personal star and put 6 pieces of information about themselves inside. In pairs they can ask each other questions to find out about their partner. When they have all finished, ask them as a group to tell the others what they have found out about their partner.
♣ Who has never told a white lie?? This is another very traditional way of getting to know your students. The Game could be called True or False? or any other name you fancy.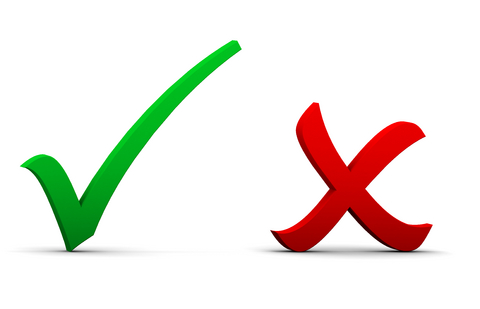 Write on the board  3 statements about yourself :, 2 must be  true ones and 1 must be false.  Grade the statements depending on the level of the class. For beginners, use the present simple.
♥I go to the gym four times a week
♥I like football
♥My favourite singer is Justin Bieber
For a more advanced level, a mixture of tenses would be great:
♥I have been to Israel in July
♥I once did a bungee jump
♥I don't like hoovering
Students will have to  guess which one is false. Then, ask the students to do the same and write 3 sentences about themselves. In small groups they read out their sentences and the others guess the false one.
♣Add an adjective
The aim of this activity is to try to learn their names. Introduce yourself by saying, "my name's Cristina and I'm calm". (Replace Cristina with your name and "calm" with an adjective which has the same first letter) Emphasise the fact that your adjective starts with same letter as your name. Invite the students to introduce themselves in the same way.
♣Hot Seat: Preparation: some vocabulary for revision. Split the  class into two teams. Take two chairs and place them at the front of the class.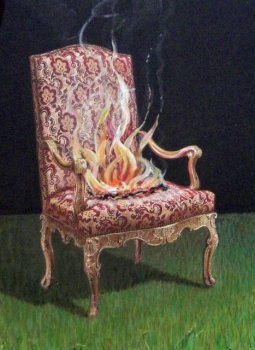 One member from each team sit in the chairs so they are facing their teams and with their backs to the board.
Now, write one of the words you want to revise and write it on the board. The aim of the game is for the students in the teams to describe that word, using synonyms, antonyms, definitions etc. to their team mate who is in the hot seat – that person can't see the word! The student in the hot seat listens to their team mates and tries to guess the word.
The first hot seat student to say the word wins a point for their team.
Then change the students over, with a new member of each team taking their place in their team's hot seat.
Then write the next word…
Source: straight from http://www.teachingenglish.org.uk/language-assistant