In this post, I want to share with you two superb sites that can help you improve pronunciation by reading along.
Aim:
By asking students to repeatedly read a selected text or story while simultaneously listening to a text or a story, you can help them
improve reading fluency
improve pronunciation
improve automatic word recognition
1. The first site Listen A Minute.com is one I have been using for years. Here you can find alphabetically-listed topic- based activities  from  Airports and Harry Potter to Zoos.You don't even need to register. It's completely free!! Choose a topic and read along. One minute a day… that's all they are asking and in return… you'll be passing your listening/speaking tests with flying colours.
2. The second site I want to share with you is a youtube channel called Learn English Through Story ,where short stories at various levels are read at a slow pace to further improve reading and listening skills in English. There are 7 levels. Choose the one that fits your level best. Visit youtube and write  Learn English through Story on the search box.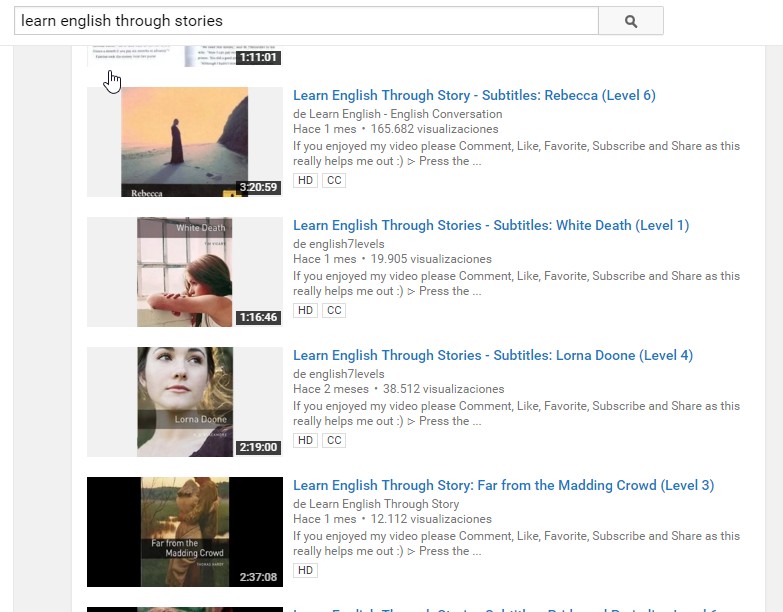 Procedure:
Pick a topic or a story
Set a  timer for one minute, and read the article/ story aloud until the timer goes off.
Read aloud the same passage  three times or until you feel confident.
Remember that the aim is to read along, not just to listen.