Do you dread having to write your résumé or CV?
I'm dropping in right quick to show you something that could be really interesting if you need to write a résumé or a CV.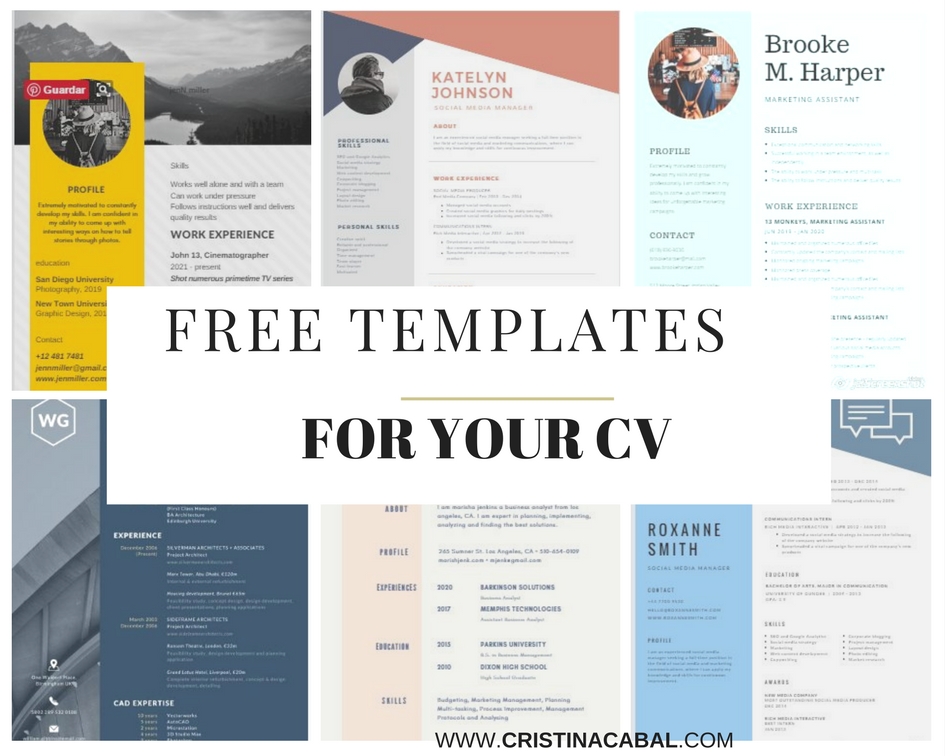 A few days ago, one of my students asked me a favour. She was considering applying for a job outside Spain and wanted me to "have a look" at her résumé.
The truth is that it's never easy to write this kind of document and even less if it needs to be written in a language that is not your own. So, a bit of help, guidance and a model to copy is always welcome.
Canva is a free graphic-design tool website I have been using for about two years to create beautiful engaging posters for my class, but Canva collection of content types is continually growing and among other content types, they have recently introduced templates for résumés which are fully editable. Make sure you choose the free templates unless, of course, you don't mind paying a small fee. And remember you can change colours, fonts, insert text, images…etc. Below you can see a small tutorial I have created to help you get started.