After a little bit of a crazy few months, we are finally heading for final exams. More craziness. I know. But, of a different kind.
My first time on Twitter was in December 2015. I was kind of "forced" to open a Twitter account as I was doing an online talk for the British Council on "How to Keep students Motivated" and the app we were using for the event required that I had a Twitter handle.  I didn't know much about Twitter and even thought, in my ignorance,  it was something bound to disappear but I couldn't be more mistaken. I love Twitter and have to say  I am kind of hooked on it.  What? You are not following me?  Hey! You're missing out! This is my twitter handle @blogdecristina.   I hope to meet you all there.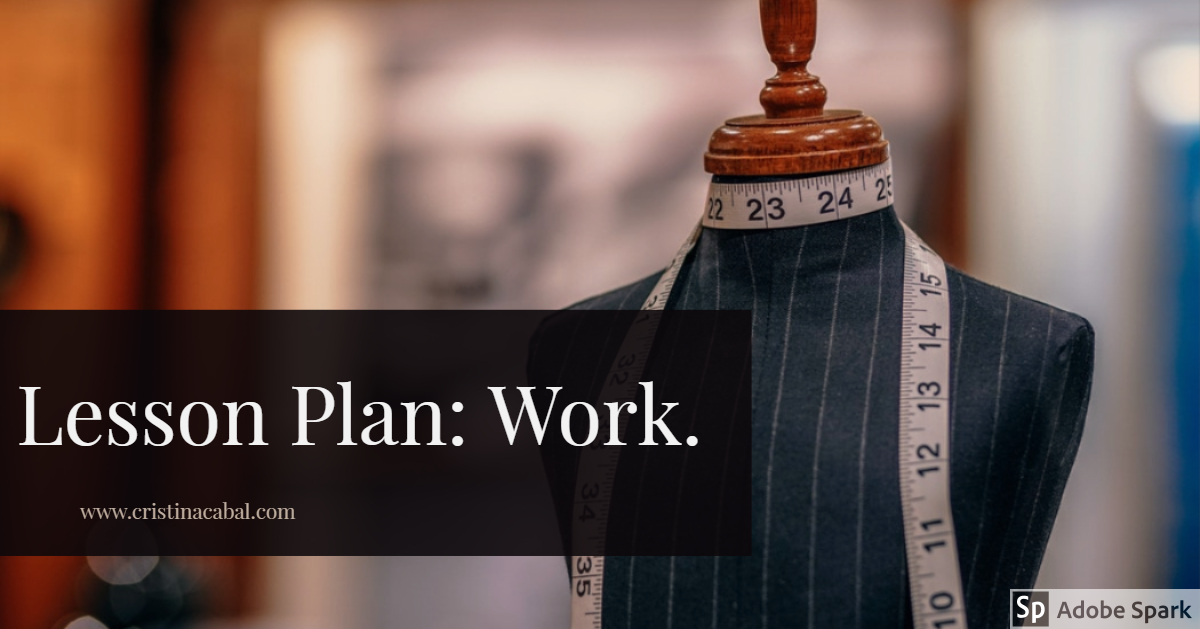 Anyway, I got the idea for the first exercise in this lesson plan from Twitter.  Twitter users were tweeting about "five jobs I have had" and I was like "hmm, that's a good idea to start a lesson about work!" and without further ado, I set out to write this post about work. Hope you find it useful.
Step 1. Writing and Speaking.Three Jobs I have Had. 

 
Telling an anecdote about yourself never fails to engage students. It's only fair that if you are asking them to talk about themselves, you do the same.  On the board, write the following:
Before working as a teacher,
I worked as a waitress
I worked on a farm picking apples
I worked as a baby sitter
Briefly, explain your experiences working in the jobs you have chosen to share with them and then ask them to do the same. Once they have written their sentences, ask them to work in groups of 3 sharing their experiences in these jobs. They are gonna love this exercise!
Step 2. Writing. Choose a Job Game. Working with adjectives
Write on the board or give students a hand-out with adjectives used to describe positive character traits for the workplace. Check that they know the meanings.
| | | | | |
| --- | --- | --- | --- | --- |
| ambitious | confident | conscientious | easy-going | hard-working |
| honest | loyal | methodical | motivated | reliable |
| punctual | responsible | dynamic | cheerful | charming |
| communicative | flexible | sociable | creative | resourceful |
Display the collage below and ask students to identify the jobs in the collage.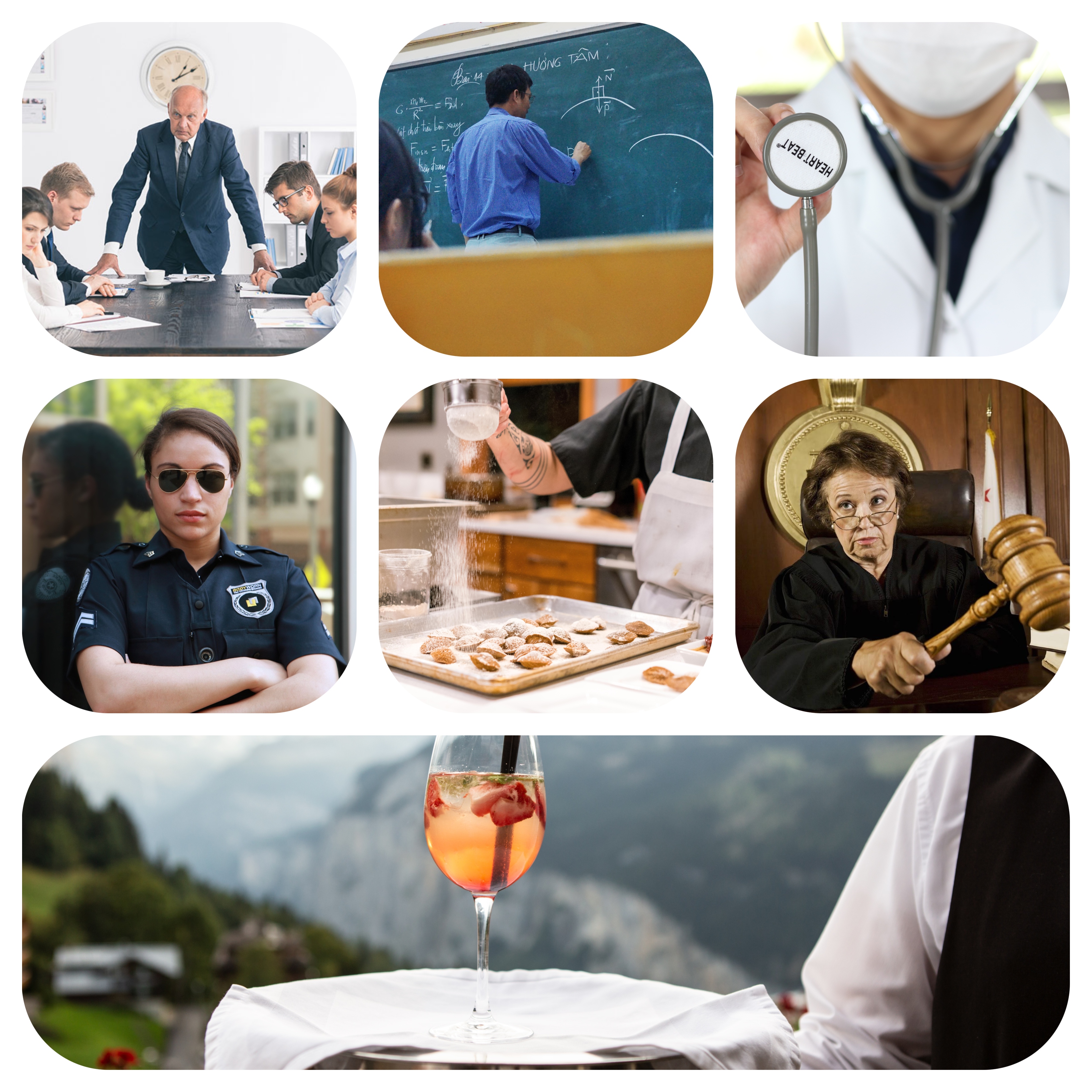 Individually and without telling anybody, students choose one of the jobs in the collage and write three clues for the rest of the class/group to guess the job.
The first clue needs to necessarily include three character traits associated with the job. This clue is worth 3 points.
The second clue needs to be associated with either the workplace or the people you work with if you are doing this job. This clue is worth 2 points.
The third clue needs to be associated with something you are required to do in this job. This clue is worth 1 point.
Once they all have their clues, ask students to form groups of 4. Taking it in turns, they read Clue 1. If someone guesses the job after reading clue 1, they score 3 points; if clue number 2 has to be read, they will score 2 points …etc.
Rules: if a student in the group has a wrong guess for a job, he won't be allowed to guess again for this job. This will prevent students from giving wild guesses.
Example:
In this job, you have to be hard-working, cheerful dynamic and sociable.
In this job, you have to work with young and old people
In this job, you have to take orders
Answer: waiter
Step 3: Introducing/Revising & Consolidating Vocabulary related to Work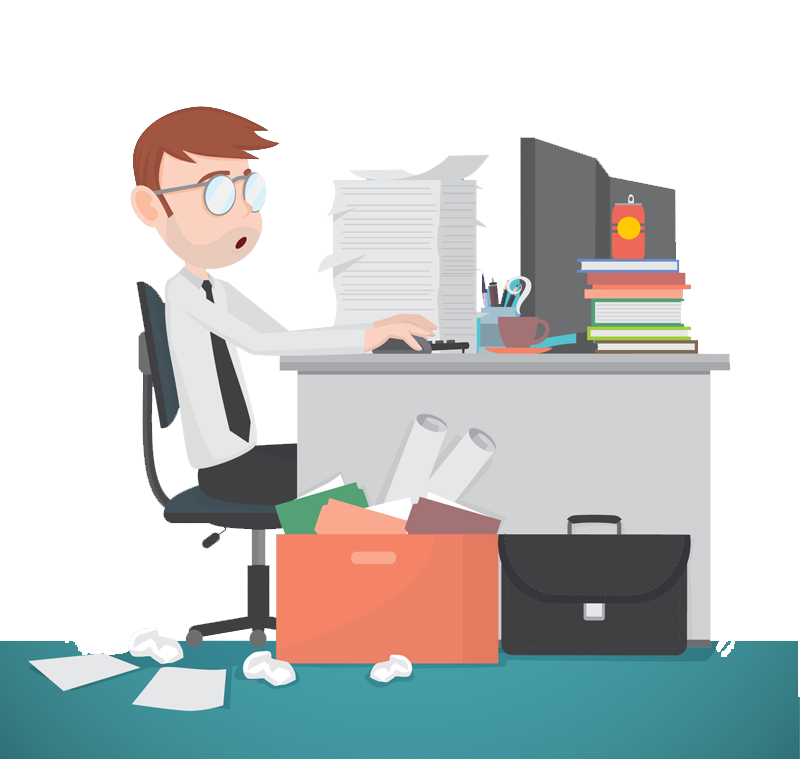 Every time I revise or introduce vocabulary in my classes, I make a point of reminding my students that they need to study the vocabulary in chunks. There is no point in studying the verb "apply" if they don't know the preposition it collocates with.  The next activity is a good one to remind students of this necessity.
Give students two minutes to write all the vocabulary they know related to work, excluding professions.
On the board, write a circle with the word Work inside. Do a mind-map with all the vocabulary students provide.
Drill pronunciation and then do a quick translation exercise to consolidate meaning and pronunciation.
Introduce new vocabulary.
I find it really important to tap into students' prior knowledge, especially when teaching vocabulary. If they feel they know most of the words, they won't feel overwhelmed and will be able to maintain a positive attitude.
Step 4.Speaking. Playing Cards. A game to activate vocabulary
Aim: to activate vocabulary in a speaking activity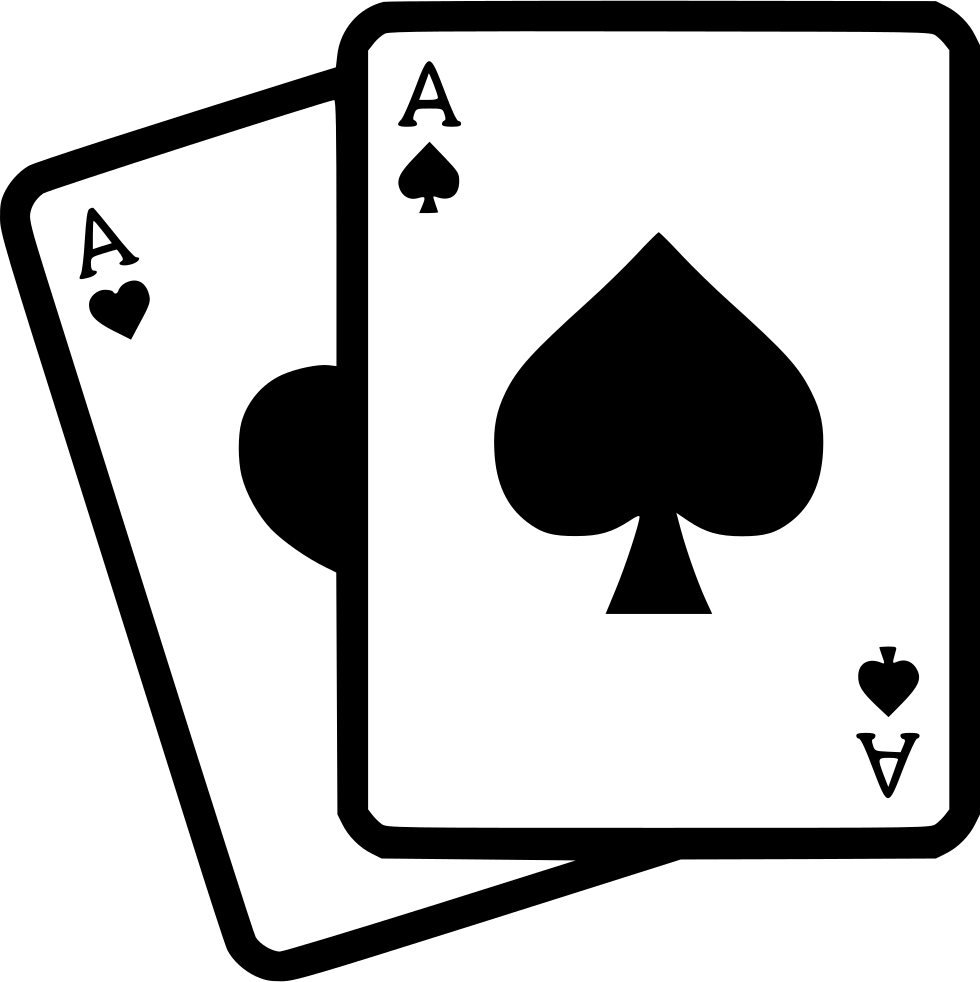 Give each student 10 pieces of paper, more or less the size of a card in a deck of cards. Ask them to write down vocabulary they can remember related to work. Encourage them to write chunks, for ex. "apply for" or "quit a job".  They should write each chunk on a different piece of paper. Encourage legible clear handwriting. Once this is done:
Ask students to form groups of three
Ask them to place their cards face down on the table. They might want to shuffle them a bit. Each student is dealt two cards.
Display the first question from the presentation below and ask students to discuss it trying to use the words in their cards. As soon as they use the chunk in a card, they discard it and take a new one, they should always have two cards in their hands.
Allow 4 minutes per question and then display a new question for the students to discuss.
Students continue in the same way using vocabulary, discarding and taking new cards until there are none left in the pile. At this point, they will count the number of cards they have managed to use. Each card is worth 1 point. Very quickly they decide who the winner is and shuffling the cards the game starts all over again until all the questions have been answered or you deem appropriate.
Step 5. Oral and written Mediation
Yes. Mediation.  I know some of you hate it, and some of you don't even know what it is. Mediation and I, I think we have clicked, and as  I am afraid it is here to stay, emotional intelligence should apply here if we want to keep the good vibes coming. I have decided to be smart and embrace mediation.
Below, you'll find two examples of oral interlinguistic, also called cross-linguistic,  mediation and an example of written interlinguistic mediation

Interested in spicing up your lessons? I ran face-to-face workshops helping teachers integrate technology in their classes in an easy way, using free online digital tools. Practical tested ideas that combine traditional teaching with modern techniques. Fun and learning, a win-win!
From teacher to teacher. In English and in Spanish.