This is a very quick post to share with you an idea I had this very same morning to "ask" my students to start revising for oral exams.
Where I teach, the B2 level is divided into two courses: B2.1 and B2.2. To be perfectly honest, sometimes I wish there was a B2.3 course. I always feel like I need more time to prepare them to take the dreaded standardized exams they need to sit at the end of each level.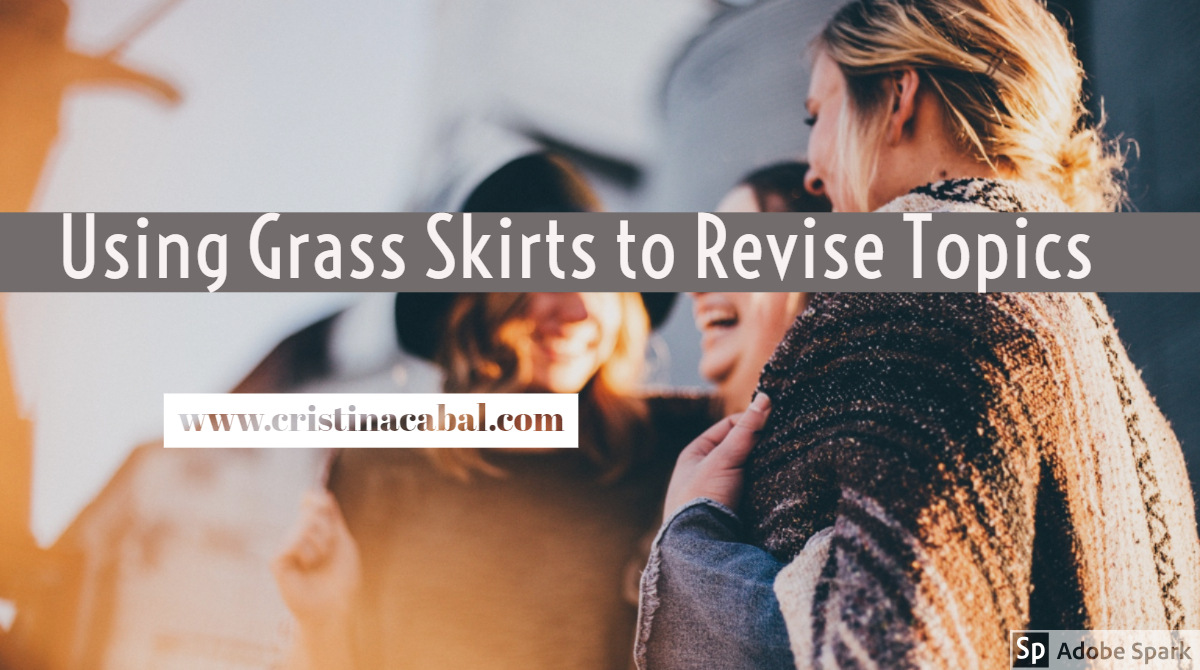 Anyway, the idea is to politely "force" my students to start revising the topics and obviously the specific topic-related vocabulary studied in B2.1. However, some of my students are really hard-working and they have already started revising on their own. For this reason, I don't want to schedule the revision, I want them to choose the topics they really need to revise. Worried about the best way to do it, I came up with this idea. I haven't tested it yet, but I hope it is effective.
TEARABLE TOPICS
First Day. Preparation:
Choose a number of topics and write them down. You can use my own template. See it here.   You can make your own template o download the one Tekhnologic  very kindly offers on his website. I have used his.
Cut a line between words but don't cut them all the way so that the slip of paper doesn't detach.
Each poster contains 8 topics. If you have between 10 and 18 students, you will need two copies of the poster. I printed them in different colours for easy differentiation.
Put the poster(s) on the walls of the class.
Divide the class into two groups and assign a poster to each group.
Tell students they will have to choose the topic they would like to revise and tear off the piece of paper containing the topic they have chosen. They can only do it from their assigned poster.
Homework: tell students that they will need to prepare a speech of about 3 minutes about something related to their topic. Some ideas are suggested in the poster together with more detailed instructions.
 Day 2.Procedure.
Students within their groups form groups of 3 and give their speeches.
Encourage members of the group to ask follow-up questions once the student has finished.
Repeat procedure to continue revising: display new posters (with the same topics) on the walls of the class and again ask students to choose a new topic to be revised. Again, ask them to prepare a short speech for the next day and repeat procedure.
Click to get the editable document