Do you have a minute? This is all you need for these four highly recommended sites I am going to share with you today.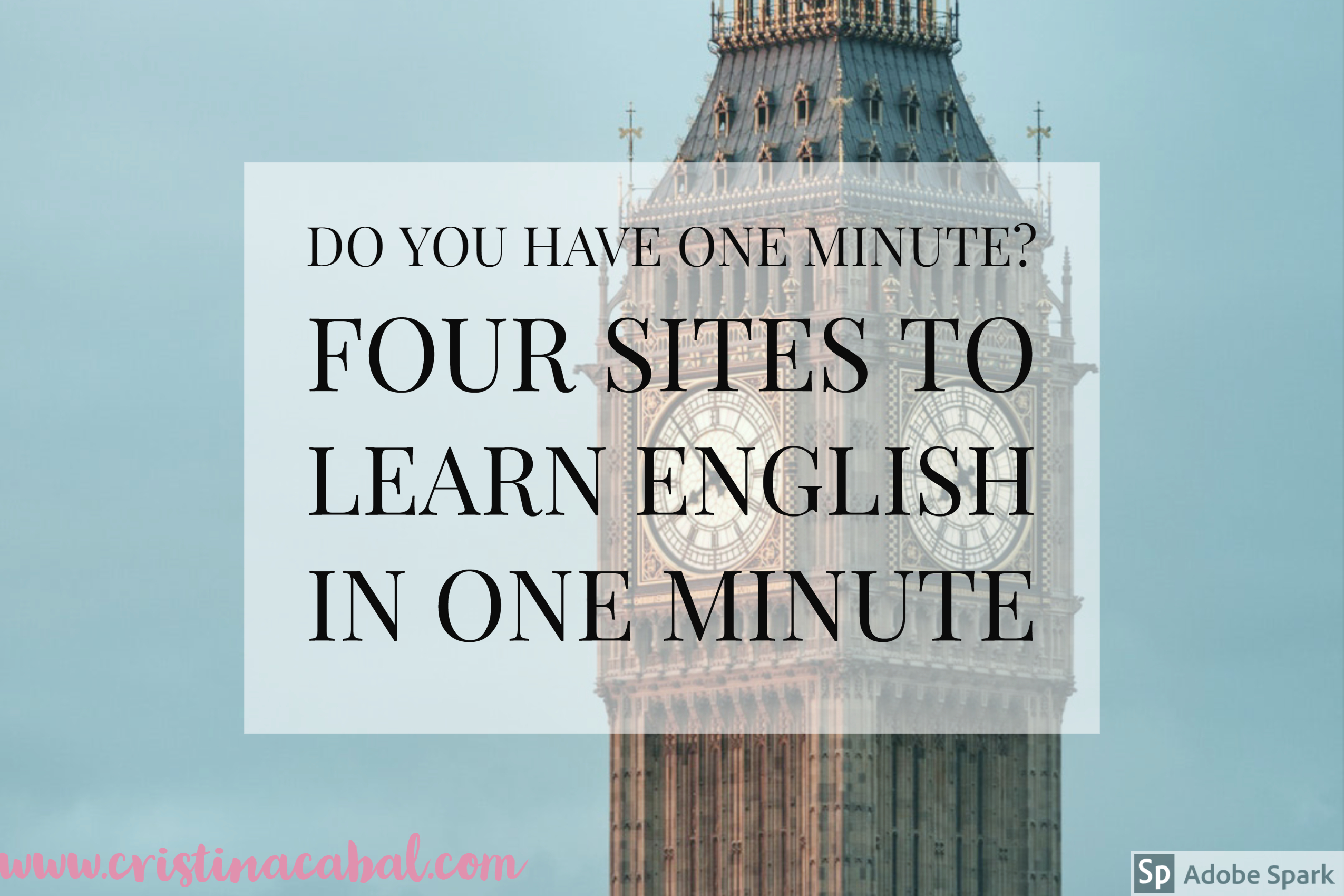 1. English in a Minute 
If you have never watched English in a Minute, I think it's time!
Centered on confusing vocabulary or grammar points, this ever-growing collection of video clips has been nominated for the ELTons Awards (English Language Teaching Innovation Awards given annually by the British Council)
Why do I recommend these short videos?
They focus on real confusing terms.
They are clear, short ( 1 minute) and to the point.
Transcript for every video is available, so you can also practise pronunciation if you decide to read along.
Most of them have a grammar reference
Most of them have  a quiz to test your knowledge
Here you can learn about the difference between:
Story and History
Stop to do and stop doing
Person and people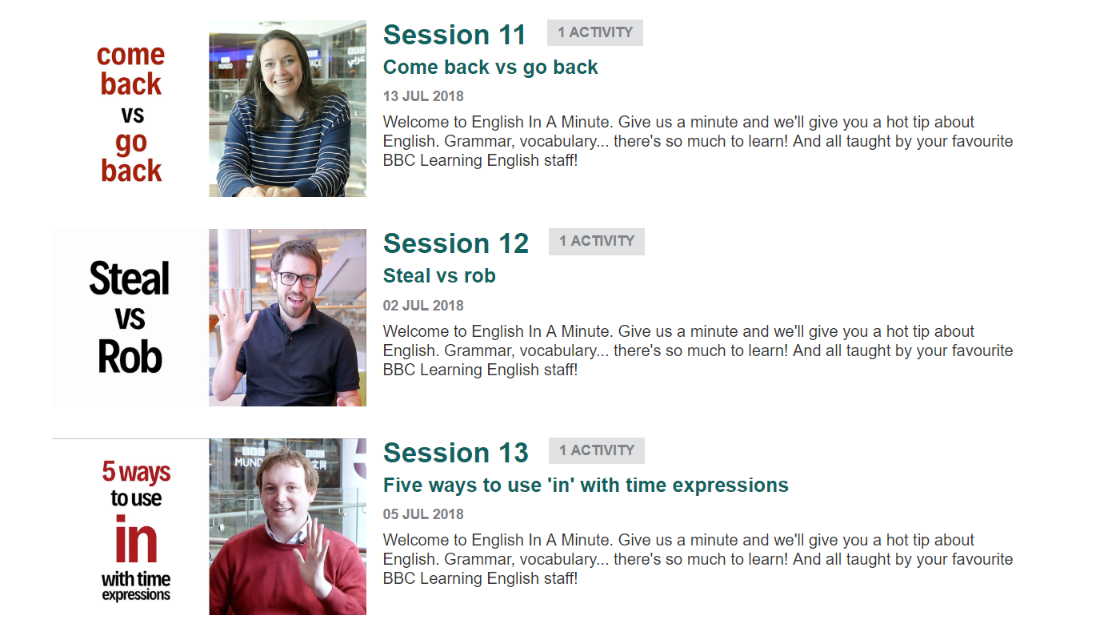 Click on the picture or here
2. BBC News in One-Minute.
Targeting more advanced students, here you can watch the latest news summary from BBC World News updated 24 hours a day. In one minute. As promised.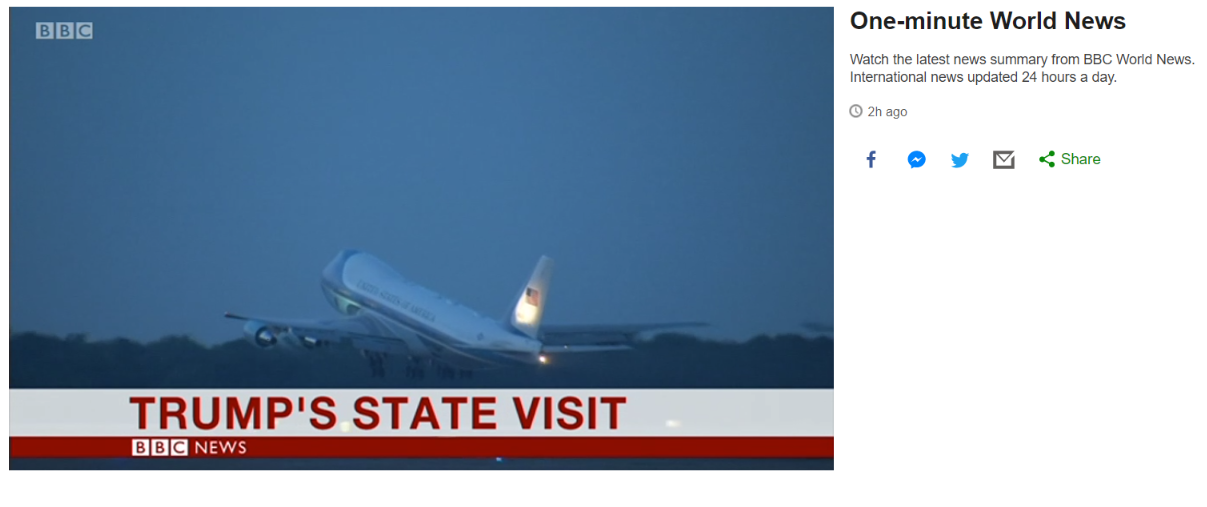 Click on the picture or here
One-Minute English
Hugh Dellar from Lexical lab is the star in these videos. I love his videos because they teach you real English, the English you might not find in dictionaries but which is essential if you want to understand native speakers. The videos are easy to follow as he speaks slowly and repeats the target word or chunk several times during the recording.
For example: Do you know what the words "sarnie" or "samey" mean?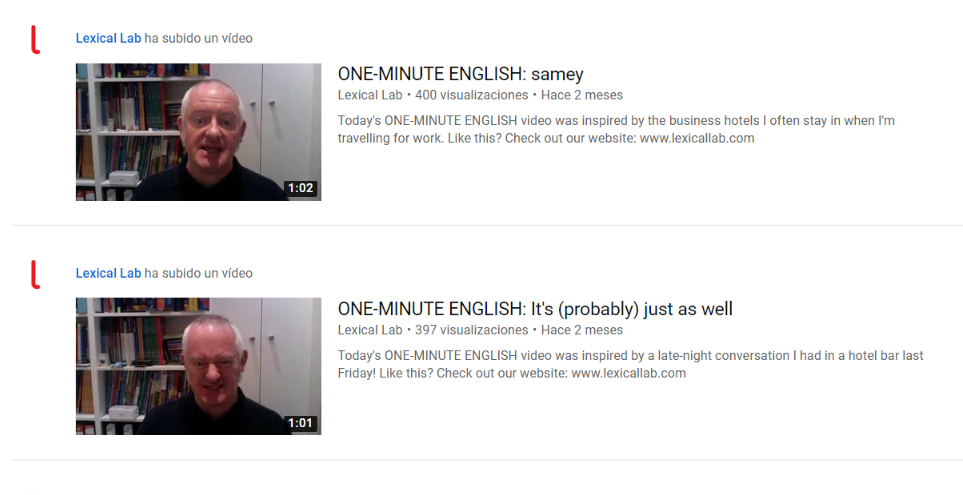 Click on the picture or here
English in a minute 
And finally, this is another worth-sharing site. If the site above featured British English, this one run by VOA Learning English (Voice of America) explains expressions used in American English although, in most cases obviously, the expressions on the videos are used both in British and in American English.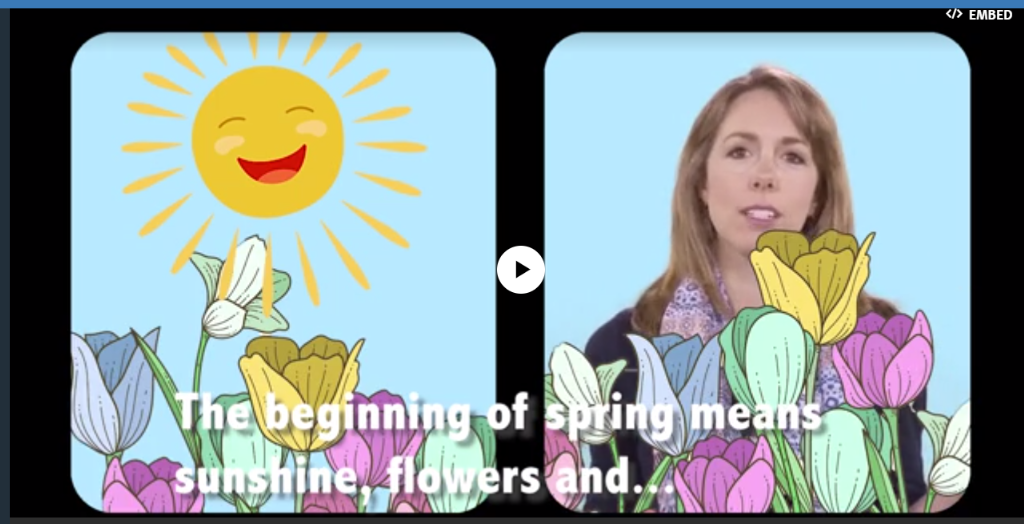 Again, click on the picture or here
So, here you are, four awesome sites to learn something every day! Enjoy English! Enjoy learning!