Look at these big words other and another. Talking about these two is always a good idea.  If you are wondering why, it is maybe because you are not a teacher 'cause if you are in the teaching business, you know well why they are so big.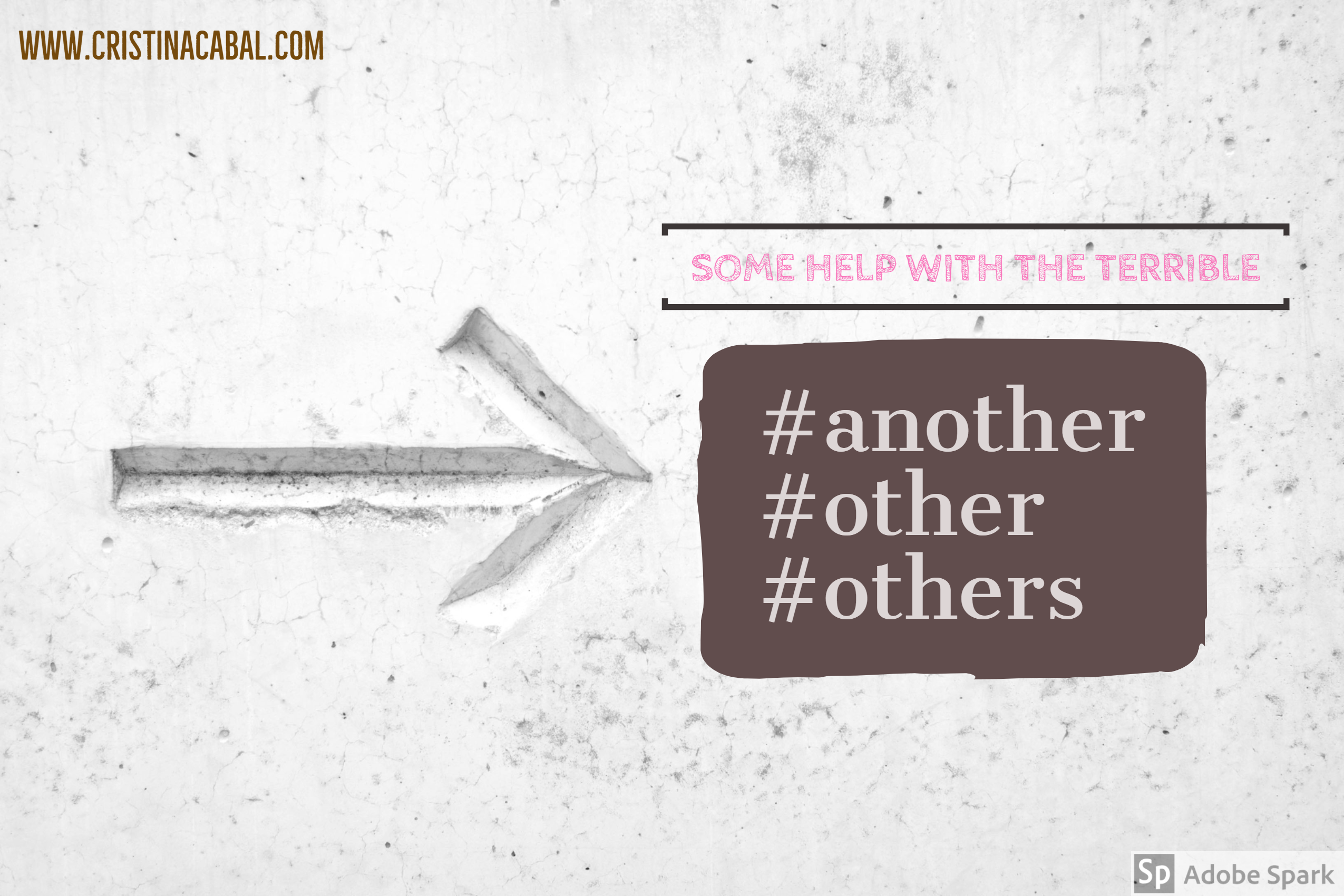 If you are a student and you don't recognize the problem these two words might cause, it is mainly for one of these three reasons
You are aware these two cause problems, but you do not make this mistake, in which case you can stop reading here.
You are making this mistake and don't know how to fix it, in which case this post can really help you.
You don't really know what the fuss is about, which means you are nor even aware that you are making this mistake. Well, dearest, it is you I had you in mind when I decided to write this post.
Let's see if together we can fix it once and for all.
First, let's have a look at the grammar. Below you'll find the PDF, but I have always liked teaching and then revising and then reinforcing and because it kind of feels repetitive, I feel the necessity to do it in different ways. I don't want my students to die of boredom.
So, I have designed this nice presentation using the interactive tool Genial.ly to support the rather dull but effective PDF file.
Another, other, others PDF
Note: to enlarge the presentation, click on the 3 dots

A drag and drop exercise
2. An interactive quiz
And then the fun part. By the way, I had to resist adding more questions. I am kind of addicted to making quizzes. But I refrained 😊 . Only 15 items here. Enjoy!