Although I have been doing this job for a long time, it still surprises me to realize how terribly inefficient I can be at times. I think this must be one of the reasons why I started this blog.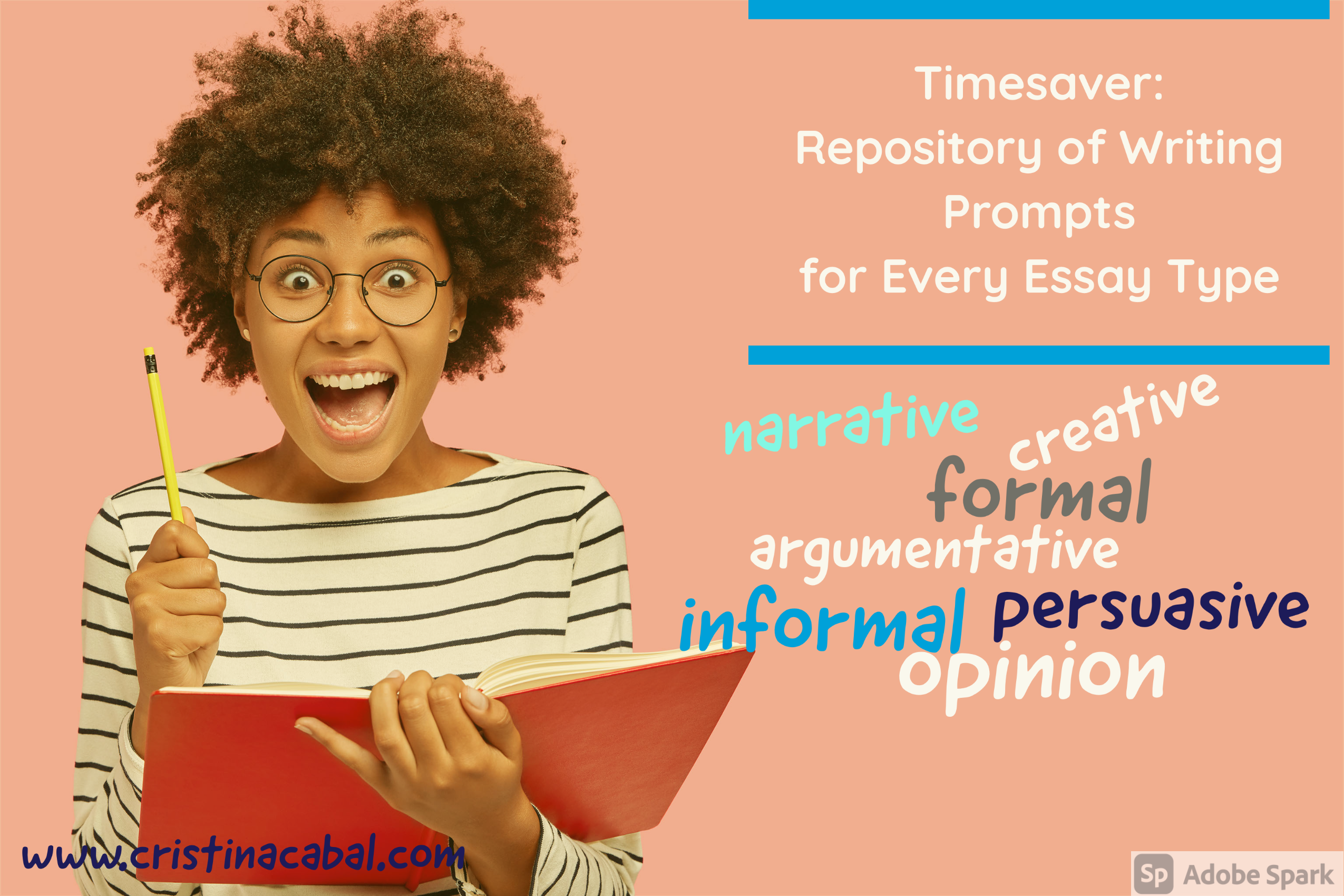 It's hard to understand, even for me and about myself, why I do not have a repository of writing topics to give my students. Is it the same for you?
How many times, for God's sake, have I given my students the task of writing an opinion essay or a cover letter? Hundreds. Well, believe it or not, every single time I spend precious time looking for an adequate topic or a suitable advertisement. After 3o years doing the same, one would think I should have a dozen to choose from.
Nothing like that, believe me; that's why this post is so necessary. What you will find below are links to websites with lots of possibilities to choose from. In some cases, they are not only inspiration for writing but also for speaking activities/assignments. Lets' jump right in!
A bit of everything
501  Writing Prompts ( persuasive, expository, narrative and literary) targets students,  encouraging autonomous learning by including model essays for a certain number of prompts so that students can compare and contrast their writing. It also includes a  scoring guide. Students are encouraged to use this guide to get an idea of how their essay may be graded.
Essay questions divided by topic
From IELTS LIZ, we get 100 essay questions organized alphabetically by topic: from Art to Work and much more.
Narrative and Personal Writing
From The NewYork Times, we get 550 Prompts for Narrative and Personal Writing.
Lots of writing prompts touching from family life to pop culture, gender roles, video games, social media, travel and more.
Creative Writing Prompts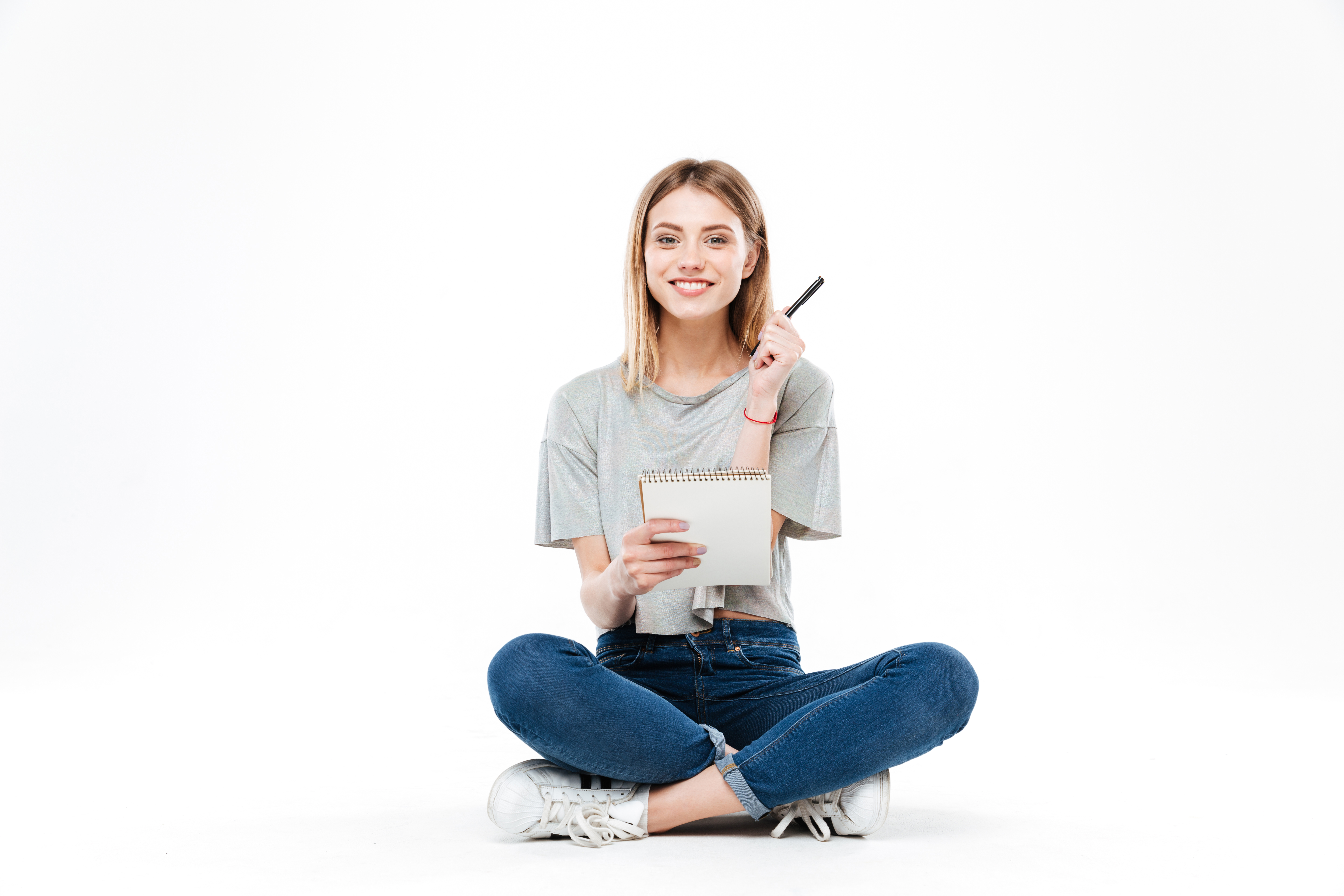 Argumentative, Persuasive, Opinion Essay Prompts
Formal and Informal Emails/letters
If you know of any other great sites, please leave a comment with writing prompts, leave a comment.