It's not easy to find writing activities  that motivate students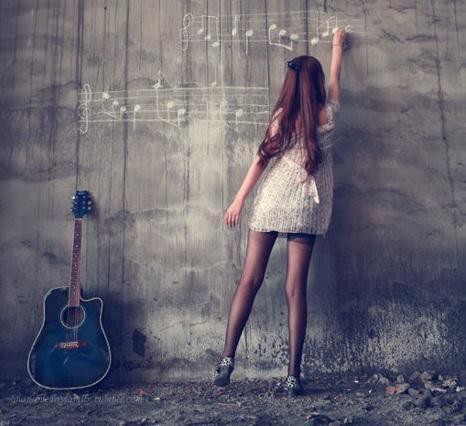 but Writing about Music is one of the most popular among teenagers. From my point of view, at this stage of their learning, writing should be partially guided and this is what this activity suggests.
This is the writing task my A1 students had to undertake. I thought I might share it here as I always find it hard to find activities such as this one. Hope you find it useful, too!
Step 1. Students think of a group they know and like and then they provide the following information about their group.
Name:
When popular:
Members of the group:
From:
Instruments:
Songs
Step 2. Students write  about this group , using their notes above.As I suggested , at this stage students need a lot of help and encouragement , so it's really a good idea to give them a model they can refer to.
This is the model I gave them
The Fray are a popular group in the United States and all over the world today. In the group there are four musicians: Joe King, Isaac Slade, Dave Welsh, Ben Wysocki . They are all from the USA. They sing, write songs and play the guitar, the drums and the piano. Two of the group's most popular songs are How to save a Life and All at Once.
Step 3:I decided to give my students an extra point if they gave a presentation about their group in class. Most of them did and they even brought along  some flash drives with the group's most popular songs.
Presentations given by Karen and Alice . Thank you girls!
Who said English is boring?