This is how I am planning to introduce the structure Have Something Done. I hope it is helpful!
Situation 1. Students are shown a picture  such as a wedding . Ask leading questions such as Would you like to get married? What sort of preparations are required for  this event?  Make sure students become aware that  one person cannot do it all alone. Ask the students what the solution is or how they cope to elicit that they pay people to do it for them.
Students will most probably tell you that the bride goes to the hairdresser's and pays someone to do her hair or to paint her nails.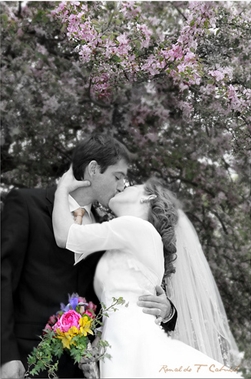 This should be the right time to introduce the structure.
Exactly, so the bride has her hair done at the hairdresser's and her nails painted at the beautician's.
Some  more hints :
Wedding dress/ design
Hair /do
Photographs /take
Nails /do
Wedding cake /decorate
Invitations / send
Music at the ceremony /play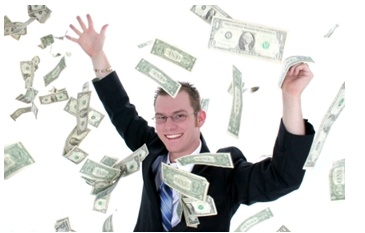 Situation 2. Being rich
Students imagine they are rich and could have all sorts of things done for them, like annoying everyday chores that nobody likes doing plus some luxuries that money allows for.
I'd have my back massaged every day.
Encourage students to use their imagination  and ask them to try to come up with something very extravagant. You can put them in groups of four and vote for the most extravagant luxury  within the group and then within the class. This will encourage everybody to participate and have a nice laugh while learning.
Grammar and some exercises here