……(fanfare of trumpets) María López ,Montse López and Claudia Seivane in no special order. It has  been a tough decision to make and though my original intention was to give just one prize , I've been totally unable to make a fair decision. For this reason, I asked some of my colleagues to help me decide and they faced the same dilemmas as me as  the three of them deserved to win for different reasons . María and Claudia are hard-working  thirteen-year-old students with a promising future in languages  and Montse, though older, was up to her eyes  with exams and still found the time to write a long short story. My thanks to the three of them for trying so hard and to the rest of my students who have also participated with more or less fortune. Many thanks to them all.You all deserve your prize!
Here are the winners and their stories: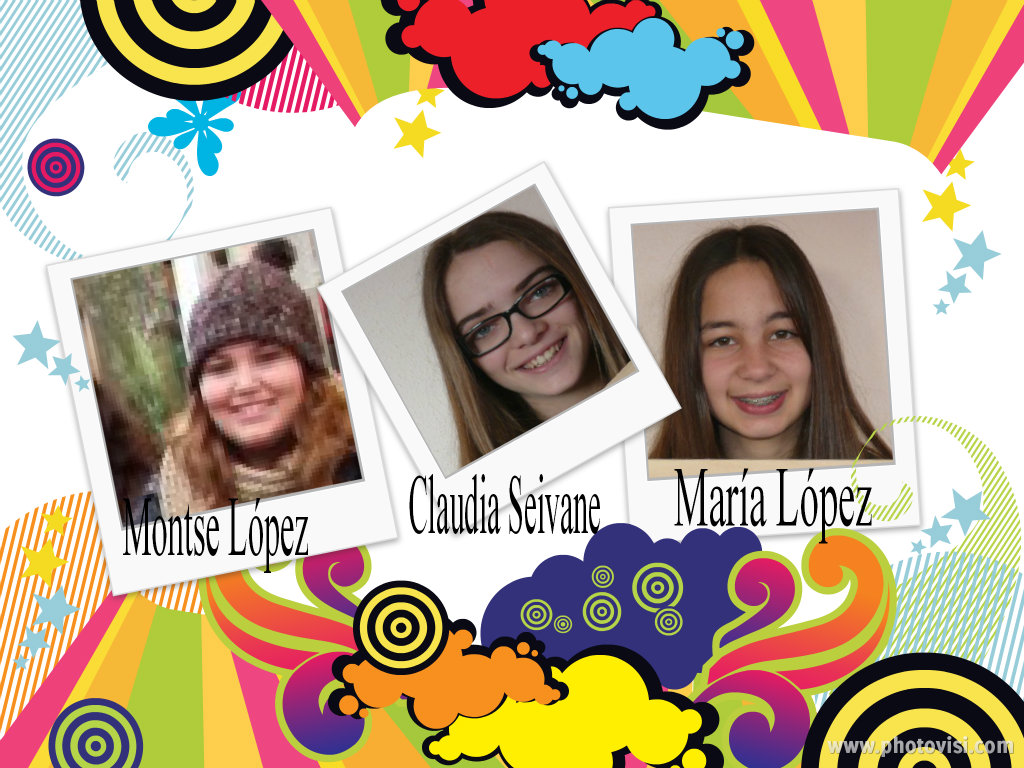 Claudia Seivane Otero : Falling in Love in 1955
María López Valdés: Surfer's Paradise
Montse López Fernández: The yellow Flower
Below these lines are the rest of the participants with their short stories. They all deserve to be published !
Click on the icons to listen to their short stories and to see their names


And Last but not Least…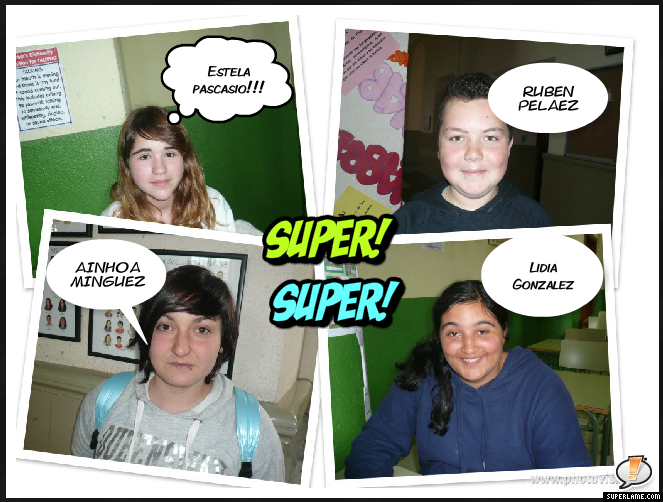 Lidia's short story : Hello Ann
Ruben's short story
Ainhoa's Short story
Estela's Short Story : The Small Pirate