Welcome to our I Recorded Short Story Contest. Open to all my students until May 31st!
Are you willing to try your hand at writing a short story in English and then reading it?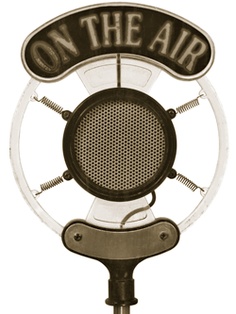 This could be your chance to be internationally known; who knows who might be visiting the blog and listening to your stories and , well, you might end up being a well-known writer !!!
Yeah! I know !, Probably too far-fetched ! But ,what is undeniable is that this activity can help you improve writing and pronunciation, and this  is what  really matters!
As in every single contest of some importance , there are RULES. These are mine:
♥Entries must be in English
♥They must be recorded using the online tool Sound Cloud (Tutorial in Spanish , here)
♥Recording should last up to three minutes
♥Stories must be entirely your own work and must be previously unpublished
♥Only one entry per person
♥There is no set theme
♥Closing submission date: 31st May 13
♥Top three prizes to be determined
♥Winner will be announced the first week of June ,online and in this blog
HOW TO SUBMIT A SHORT STORY
♥First, you need to record yourself using SoundCloud.
♥Then , go to the comments section in this post
♥Write your full name
♥Write the name of your short story
♥In the Share box of your recording Copy/paste the link provided by soundcloud (starts with https)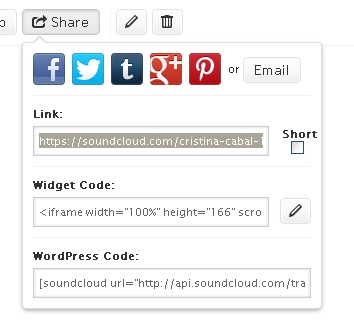 Good luck !! Some pictures that might inspire you ,below!!!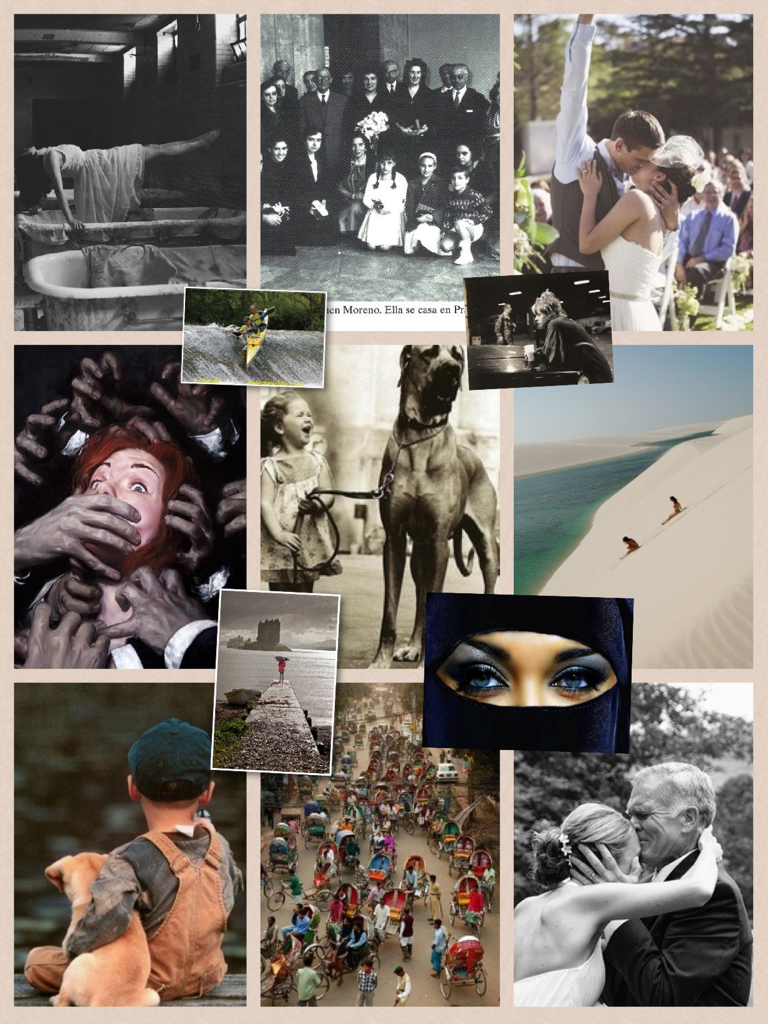 I got this fantastic idea from the wonderful blog -MCargobe's Blog-Room- written by a colleague from the EOI Valencia, which I highly recommend if you are willing to practise your English. Click here to see her blog.