I am in Christmas mode. My class already has a Christmas tree  decorated with white stars, some silver baubles  and not a trace of tinsel- I don't like tinsel. Christmas carols  are already playing in my hi-fi and I am trying to figure out what to cook for Christmas Eve and Christmas day without ending up dead tired and falling asleep in the middle of the dinner.
So, fully into Christmas mode,  I have chosen these two clips from The Cosby Show  to help my intermediate students get into the mood  and  improve their listening skills, too 😉 Hope it serves both purposes!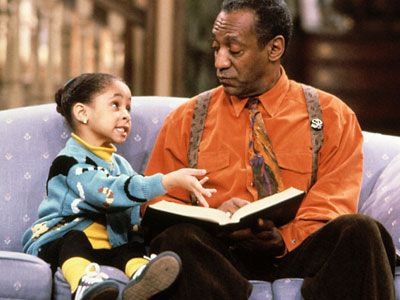 I wish this show was still on air. For me, it is probably one of the best sitcoms ever  and the scenes with Olivia among my favourites.
What Race is Santa Claus?.  I would suggest playing the video once  without bothering with the listening task .Watch it on youtube here
Kids at Christmas Time. Again, I would suggest playing the video once  without bothering with the listening task. Watch it on youtube here