When we  get back from a relaxing holiday (Easter in this case) it is difficult to just drop everything and go back to routine, back to work, back to studying English without feeling a bit down.
Now, I shouldn't say this but I'm going to say it anyway. I don't care if you feel down at work, but not in my classes. Listen, dear students, the course is almost finished and I want you in high spirits and highly motivated!!!
You might think learning, let alone studying  Conditional sentences  is boring. Nothing further from the truth. Trust me! It can be fun, too! Let's try these activities to get your first conditionals rolling!!
The best about these activities is that they require no preparation, something very much appreciated  when we, teachers, are already  busy writing exams.
THREE NO-PREP NICE ACTIVITIES  
1.SITUATIONS
♥ Situation 1. Tell students they are all 18 (I can almost hear their giggles)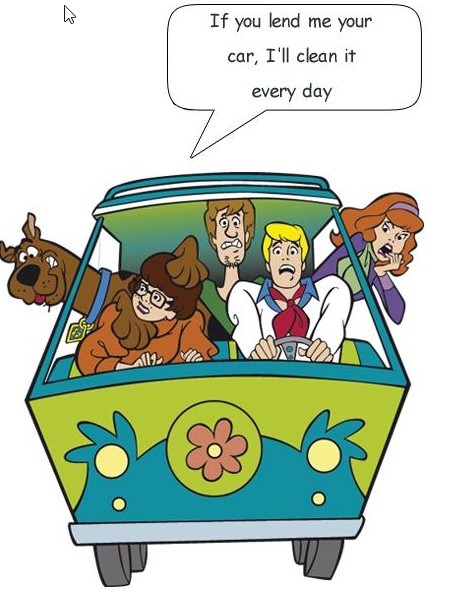 and that you are their mother/father (more giggles). They have a very important date with the girl/boy of their dreams and they really want to impress their date; for this reason, they need to borrow your beautiful back sports car, which you are reluctant to lend as the student has just got his driving licence.
They'll need to convince you to lend them your car. You'll lend the car to only one student, provided he offers something good in return. Be prepared for a big round of promises, of which you'll need to choose the one you like best.
"Mommy :), if you lend me your car, I'll do the washing up for two months".
"Mommy, if you lend me your car, I'll wash your car every week for a year."
♥ Situation 2. Tell students they are all 12 ( this time they are roaring with laughter- remember I teach adults)  and that you, as their teacher, are really disappointed with their behaviour in class. Tell students you have no other option but to inform their parents. On the other hand, students  do not want their parents to get upset, especially because there is a great party this weekend and they don't want to be grounded. They need to convince you not to phone their parents.
"Teacher, if you do not tell my parents, I will do my homework every day"
"Teacher, if you do not phone my father, I'll sit still during the rest of the term"
2. MURPHY'S LAW.
Ask students if they have ever heard about Murphy's Law. Explain that Murphy's Law states that if something bad can happen, it'll happen. Elicit an example of Murphy's Law .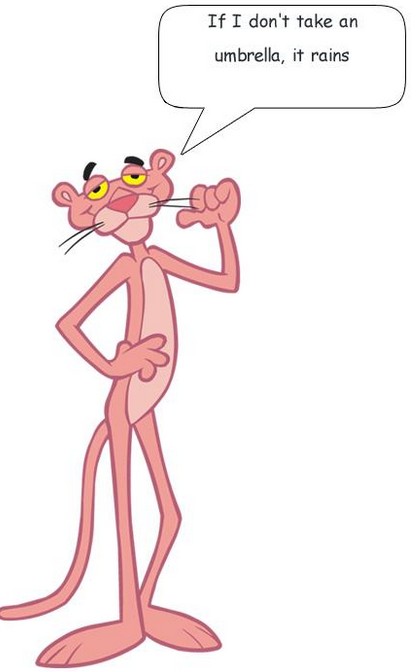 Example: what happens if you are in a supermarket waiting to pay and you change queues? The queue you were in before will move faster.
Divide the class into two groups and ask the group to write five sentences using the first conditional in the humorous context of Murphy's Laws. Allow 5 minutes for this step.
Groups take it in turns to read the beginning of their sentences Ex "If I don't take an umbrella, ….". The other group has to guess the words to complete the sentence (they have two opportunities). If they do, they score one point.
You, as a teacher, can also take part in the game reading your own sentences and asking both groups to try to guess the ending and so getting more points for their team .
 3. ELECTION TIME
I don't know about other countries but here in Spain, elections are a month away and candidates for the different political parties are busy making promises.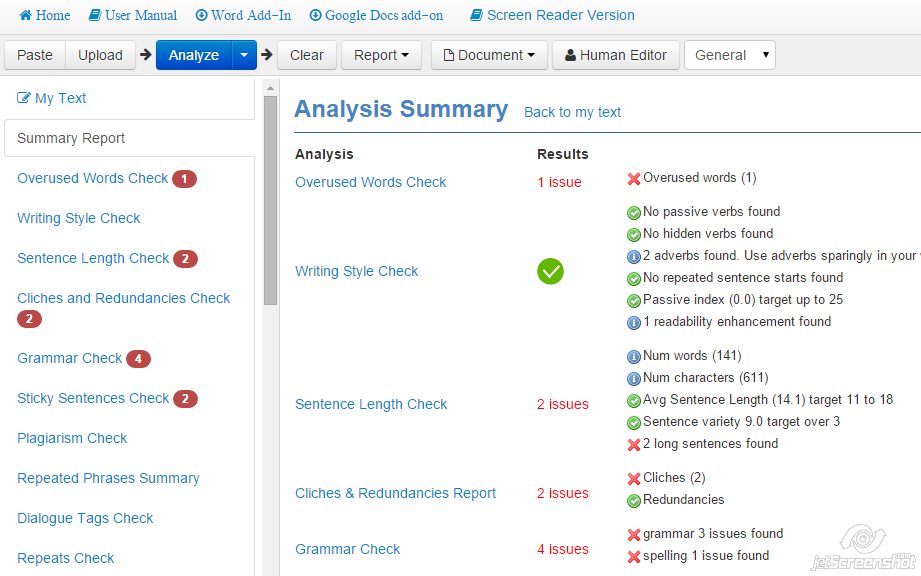 Divide the students in groups of three or four students and ask them to write their election promises  using the First Conditional in sentences such as
If I am president, I will
If  you vote for my party , we will…
A spokesperson for each of the groups is asked to stand up and read their promises to the rest of the groups. The audience is encouraged to ask questions to the candidates or challenge them by asking questions such as …. Yes , but what will happen if ….?
When all the promises are heard, they will need to vote for a candidate which will be different from their own.
 Learn English and Have Fun!