Funny thing! Every single year, no matter the level I'm teaching one of my lessons is  dedicated, without fail, to mobile phones.
This year, in November, I published a lesson for my B2 (upper-intermediate) students (lesson here) and now, it seems to be the turn of my B1 (intermediate) students.
This year my lessons about this topic seem to revolve around Adele's hit "Hello". Hey! What else did you expect? It's not like every single year we have a song with
so many scenes where the leading actor is the mighty mobile phone. We certainly need to take advantage of this. Besides, I love Adele.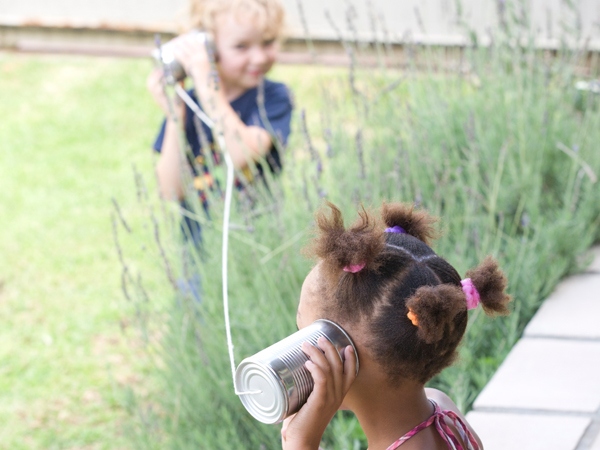 The lesson
This lesson is  aimed at students with a language level of B1 and focuses on discussing, reading and writing about mobile phones.There is also some general phone vocabulary and a song.
Warm-up: Speaking. Ask students as a whole class some of these questions.
What do you use your mobile phone for?
Have you ever lost your mobile phone?
How many text messages do you send every day?
Would you say you're addicted to your mobile or the Internet?
Have you ever…?
lost you phone?
sent a message to the wrong person?
 forgotten to turn your phone off/set to silent or vibrate mode (with embarrassing                      consequences)?
Teaching Vocabulary. You might want to show the slides twice to consolidate vocabulary. I would suggest doing it a third time at the end of the lesson.
Conjunto de Fichas creado con GoConqr por cristina.cabal
The song.
Warm-up. Students are going to listen to a song, so it may be a good idea to get them into the right mood by introducing the activity in a lively way.
Don't tell students just yet we are going to listen to a song. After revising the vocabulary from the previous exercise, make a long pause until you have all the students staring at you, and say "hello"; I assume everybody should say "hello". Pause again. Say "Adele". I bet half the class would add "It's me". There you are! The perfect introduction!
(you might want to remind students that to introduce yourself over the phone " It's " or "this is" are used ie. It's Adele (speaking)/ this is Adele (speaking))
Task 1. Give students a list of words or expressions from the song. Give them some time to read them. If necessary, review how to pronounce the most difficult words. Depending on your class, you might want to keep the words in the order they are going to hear them or if you want a bigger challenge you can shuffle them and/or add some words that are not in the lyrics. Play the song and ask students to cross off the words as they hear them. Play the song once or twice depending on how challenging you want  the activity to be.
Handout here
Task 2.  Give students a photocopy with the lyrics of the song and ask them to sing/read along focusing on pronunciation.
Reading and writing. Ask students to read online "7 strange stories of lost cell phones"  from the website mentalfloss.com and write a similar short story about something strange, funny or unusual that happened to them using their mobile phones.