Are you in the mood for a game?
Lots of learners find it difficult to ask questions in English and these little particles called "auxiliaries" are the ones to blame; hard to believe that such tiny things cause so much trouble, but the fact that students need to remember when and how to use them– or not to use them- makes it difficult even for some advanced learner to feel confident when asking questions in English.
Based on the classic game show "What's my line?", this game aims at improving students' ability to ask yes/no questions in English, something most learners find difficult.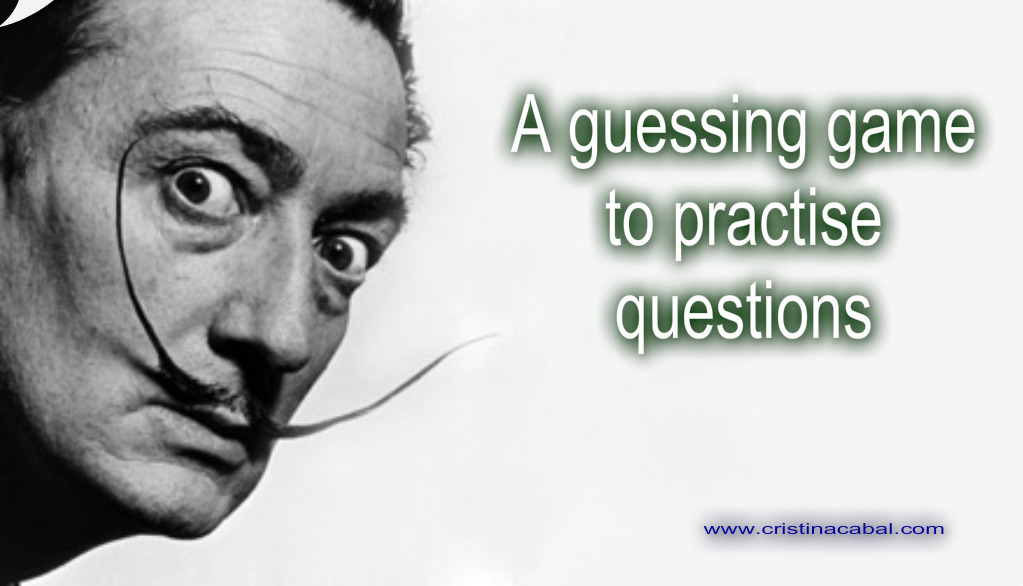 "What's my line?" is a guessing game in which four panellists attempt to determine the occupation or the identity of a guest by asking only yes-no questions.
Rules based on the game and adapted to the classroom.
Divide the class in groups of five people. Four students are going to be the panellists and ask the questions (either to guess the identity of the famous person or the occupation), and the  fifth student is going to answer their questions playing his given role. If you decide to play the variant of guessing a famous person's identity, I would suggest having a list of famous people and letting the student choose who he wants to be.
A student  (panellist) chosen by the teacher would begin the game. If his question elicits a "yes" answer, he continues questioning. When a question is answered "no", questioning passes to the next student.
Students have the option of passing to the next and they can also request a conference, in which they have a short time to openly discuss ideas about occupations or lines of questioning.
To increase the probability of affirmative answers, students can phrase questions in the negative starting with "Can I rule out…?"
When after some intense questioning a student thinks he knows the identity or profession of the mysterious guest, he can say so and become the mysterious guest for the next round.
Before the game begins, play the video of the  game where Salvador Dali is the              mysterious guest.
Akinator, the Web Genie. Just as I was about to publish this post, I remembered that some time ago I used to ask my elementary students to play an online game that never failed to surprise me and that my students used to love. I recommeded it because it gave them practice to understand questions in English. I checked and it is still working. The name is Akinator and he's a genie. It goes like this: you think of a prominent person, celebrity or fictional character. Akinator will ask you up to twenty quetions and he'll guess the person you have in mind. Check it out!