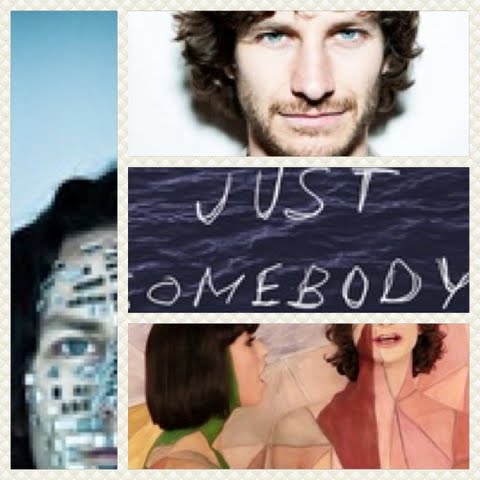 Happy Valentine's Day Week!  Love is in the air….and all that!
I'm not a big fan of Valentine's day, maybe because I'm Spanish and well into my forties, and  in Spain, in a small village in the north  and in the 80's, we never ever heard of a special day to celebrate love. But I don't want to be a party pooper here  so I always get into my best mood to do an activity related to this special day in the Anglo culture.
On Monday , Gotye's song "Somebody that I Used to Know" was awarded a Grammy for the record of the year. Needed a better excuse to play the song? Yes, but I've got it!! It contains irregular past verbs, something I am currently working with and also a great  opportunity to introduce "used to". … the only catch is that the song is about breaking up and not about perfect love… but you can't have it all guys! So, off we go!
♥Used to= Explanation here
♥Used to = Exercises here
♥Worksheet for the song  here