There are two quotes by Paul Arden that I like:
"The more strikingly visual your presentation is, the more people will remember it. And more importantly, they will remember you."
"Don't make a speech. Put on a show"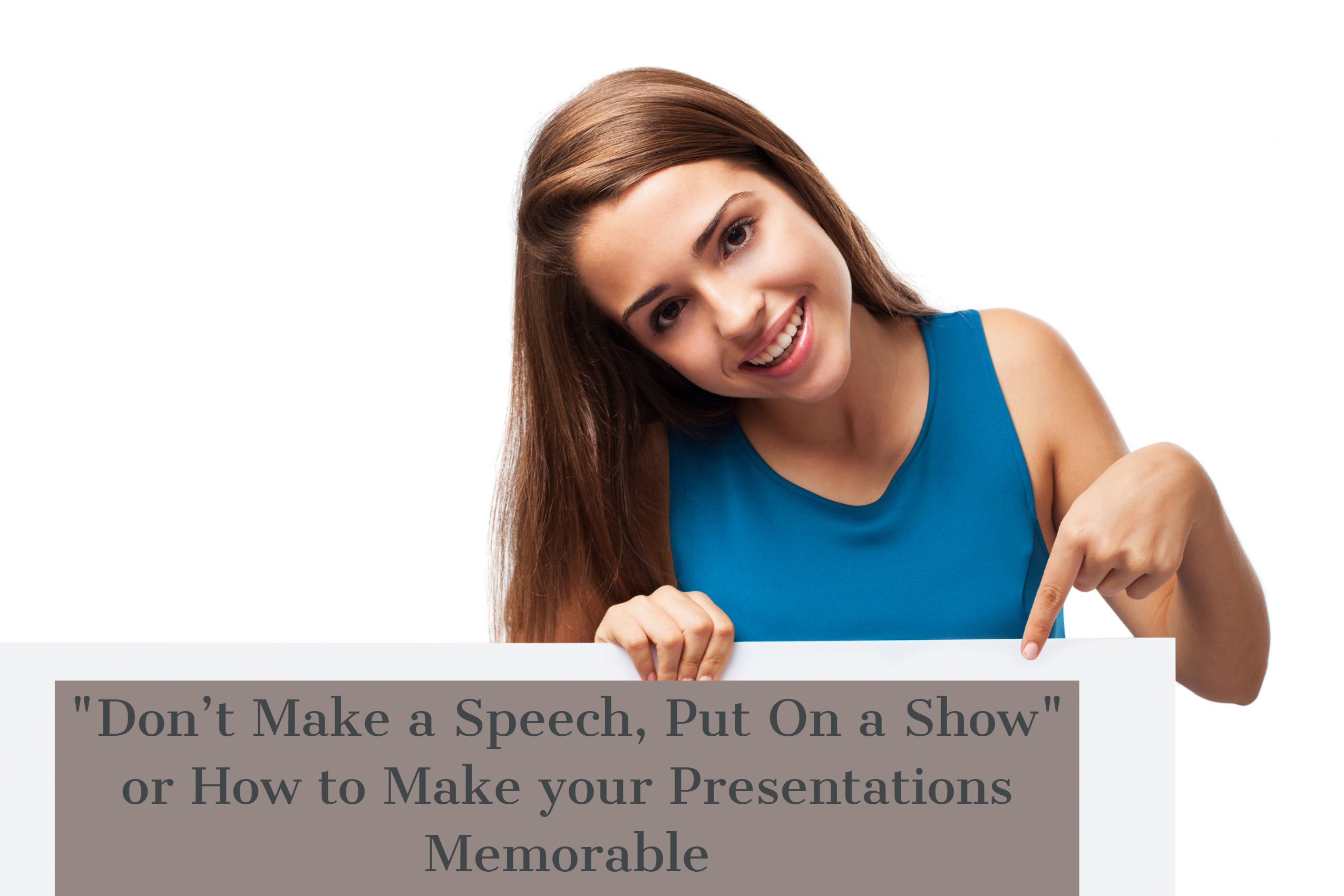 I am sure we have all been to a lecture where if not for the fact that we were sitting front row, we would have dozed off.  And probably the content was interesting but the presenter spent the whole talk reading straight from visually unappealing slides brimming with text. I  am not claiming to be an expert and probably  I might also be boring when presenting, but that is on me. Surely my slides cannot be blamed as I try to make them visually appealing, adding little text and lots of visuals, sometimes even memes and gifs.  I know I should be more professional, but that's me!
Words are important, of course, and the content of a lecture essential but… can we just not make an effort and besides giving a remarkable lecture/speech dedicate some time to creating a beautiful engaging visual presentation?
There are many websites that almost do the work for you. There are interactive presentations such as the ones offered on Genial.ly, the very visual 3D templates offered by Emaze or the beautiful templates offered on Beautiful.ai
But, if you want to play safe and not rely on the internet connection spoiling your presentation you can always use a traditional PowerPoint presentation or the downloadable feature on Google Sides.   I don't use PowerPoint any more. I used to. But I find Google slides does the same job as PowerPoints and it has more attractive features.
Anyway, this post is dedicated to my dearest son, Miguel,  who will have to present his final thesis to obtain his university degree in under one month.  Good luck, sweetheart! I hope you ace it!
Free PowerPoint Templates
Obviously, the first thing to do would be to choose a beautiful, simple but elegant PowerPoint template. I would go for a whitish background with little decoration but with lots of different slide options.  These are my favourites. All free.
Free Images
There are lots of websites that offer royalty free images but I am just going to share here the ones I use. The first one is my favourite.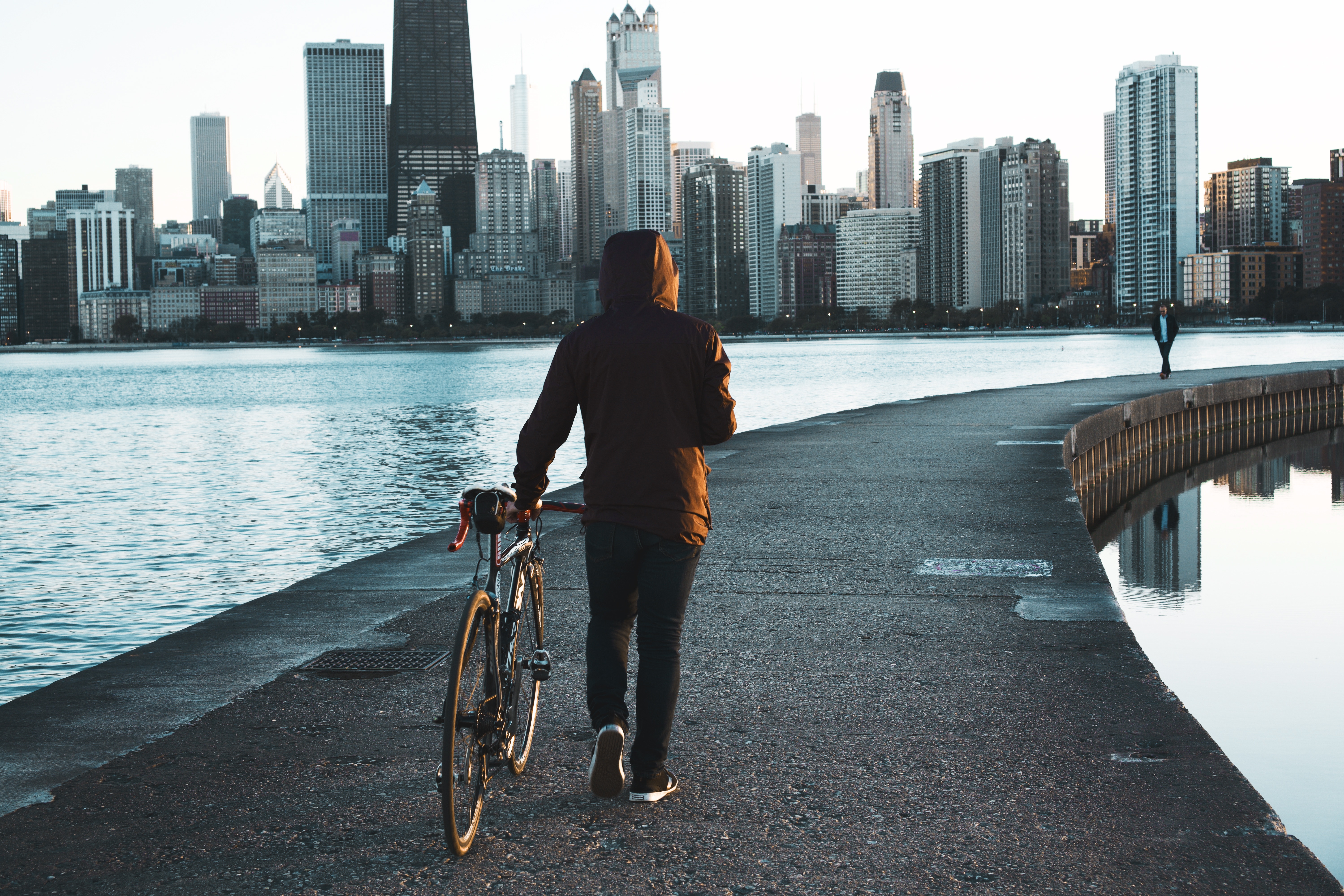 PNG Images
I am a huge fan of PNG images and use them very often in my presentations when I need portions of the image to be transparent. I find they are very elegant.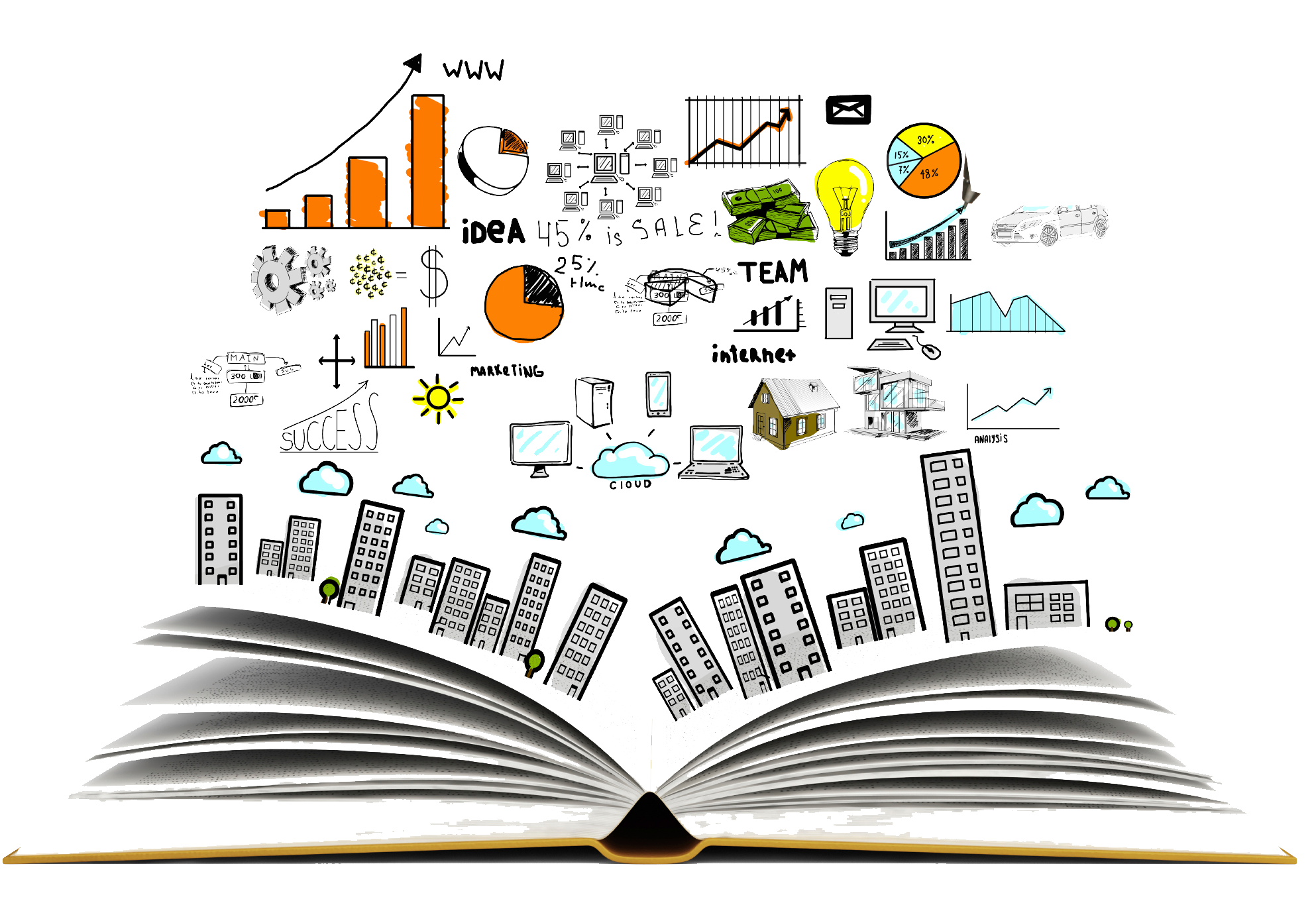 Free icons
Need an icon? There are lots available for free.