And there we are again! The school year has finished and we are again saying our goodbyes . This year has been very special for me ,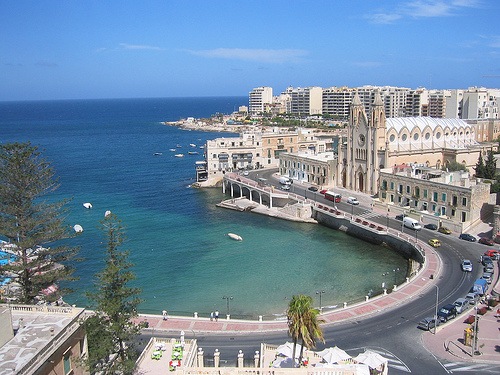 professionally speaking. I don't know whether I'll be given the chance to ever work here again but it' been really nice and this is my big thank you to everybody who's made this year a really pleasant experience. I'll be leaving for Malta  in a week's time to do a course to Spice Up my Teaching so this blog is going on holidays until September. Hope to virtually see you then.
GoAnimate.com: Saying my goodbyes by cristina.cabal

Like it? Create your own at GoAnimate.com. It's free and fun!