Probably a bit too early in the course to be singing songs but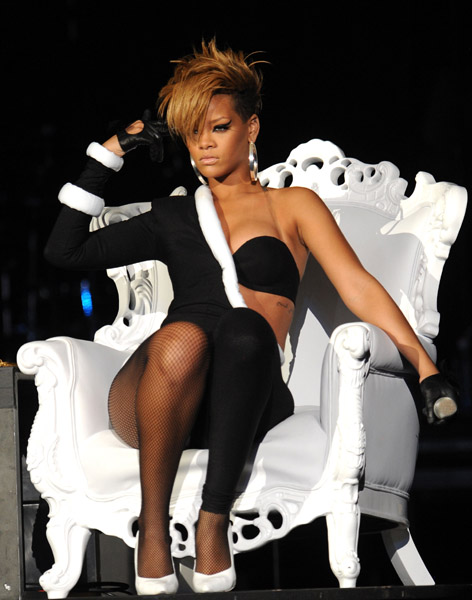 as I've already mentioned in one of my previous posts, Unit 1 of my pre-intermediate course is about Music.
Rihanna is the most popular singer among the students who have "bravely" decided to vote in the poll embedded in my previous post.
I've  chosen the song Russian Roulette. I hope you like my choice!! Two possibilities to work with this song.
♥PDF

Also, Visit my section Teaching with songs