This site is plain fun ! Acapela .tv is a new site that has a lot of potential for the language class.
Choose a real character or a cute cartoon and make him speak.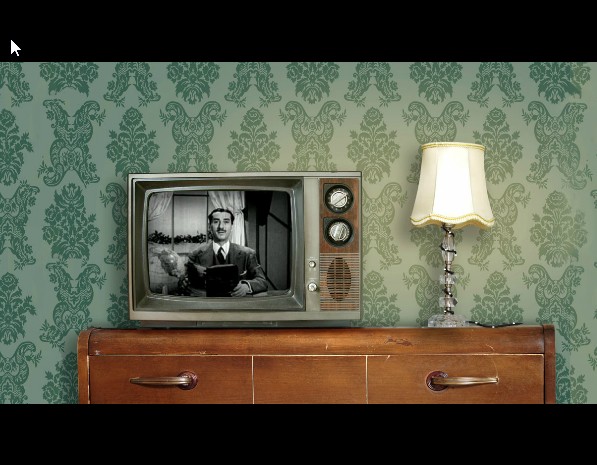 Choose from a range of voices that interpret and read content with meaning and emotion. This text to speech tool is great to do dictations or revise vocabulary among other things.
HOW I'M PLANNING TO USE IT
♥I think it might be funny to divide the class into two groups -the class I have in mind, right now, is a small class of nine students; with larger classes I might need to divide it into three or four groups.
My aim with this activity will be to make sure students revise some vocabulary related to money for their next test. So, the class is divided into two groups. They need to listen to their cartoon speaking, write down the words the character asks them to revise and be able to explain them to the other group. Each character will say the same number of words and you know the rest… don't you?? A competition, as usual, something that I, a very competitive person, just love.
TEAM A

TEAM B
♥My next step will be asking selected students from different courses to do the job. The volunteers will need to go home, register and create a character to revise vocabulary. Obviously, they'll need to copy the link provided and send it to me so that I can display it when playing the game in class.
What do you think? Will they like it?