I want to share a few pics that I am planning to use in today's elementary classes to practise Picture Description. I published this activity last year and it worked so well that I guess I'll be forever using it. So here it is again!
For this activity the students are sitting in pairs, one student facing the board and the other with his back to the board. Using the OHP, a picture of people performing something is displayed. Now, the person seeing the picture has to describe it in as much detail as possible and the other person has to draw the picture. Allow them four or five minutes and then choose the best picture. Below are some of the photos I'm going to use and some expressions they need to use. (note: we have just begun describing photos, so right now I am teaching the basics. Hopefully, I'll be teaching the contents in this photocopy soon ( Click here to see it)
Introduce the photo: This photo shows…. I can see
Location: on the left/right , in the middle, at the front/back
The people (appearance and actions) She looks sad. He is reading
Your opinion: I think…. I like it because…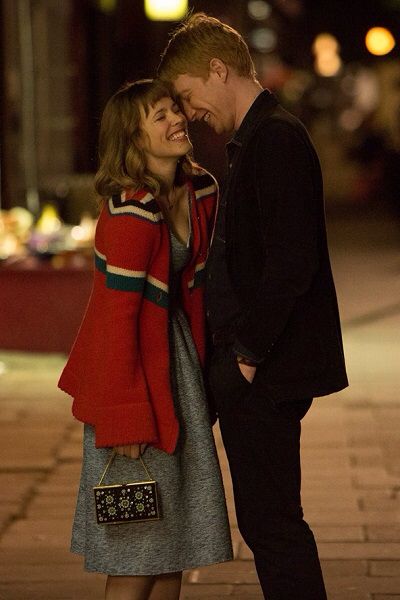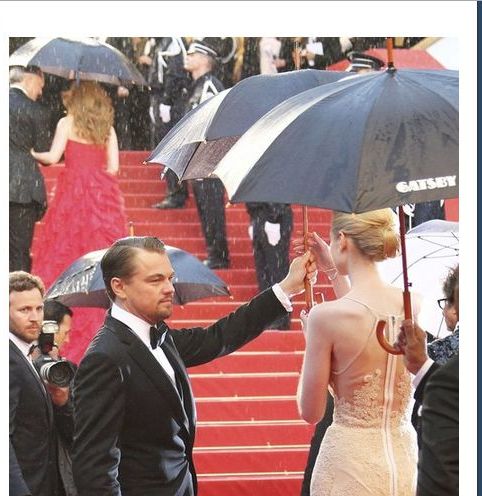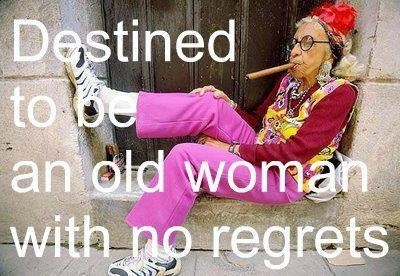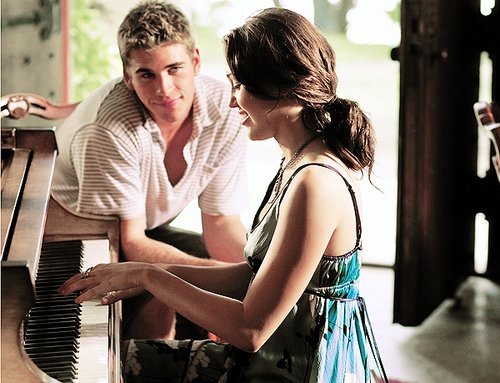 Easy Peasy! Have a nice weekend!