I am one of those teachers who thinks pronunciation can be easily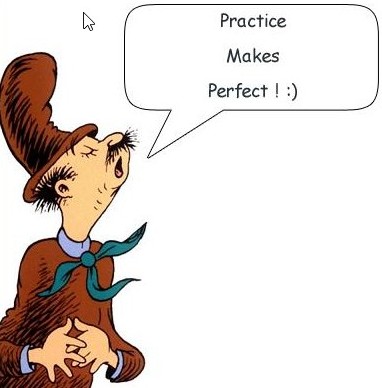 improved if you are
really determined to work on it. Contrary to what most people think, improving your pronunciation takes little  time and little effort although  it needs some  motivation. If you really want to improve, there are some sites that can help you if you just dedicate a little time and effort to this task. And the good news is that you can do it at home, without a teacher guiding you.
Reading along is an exercise I frequently practise with my students.
I normally choose texts from Listen a Minute .com because they are short ( 1 minute) and not too difficult. I like to do this practice at the beginning of the lesson because I think it is a good exercise to get them into English  quickly and without much effort.
We always follow the same steps.

♥Students listen to the text three times. The first time they  silently follow the text. The second time students read along  but in a low voice because at this stage they still need to hear the audio. Before playing the audio a third time  I point out some difficult words and make sure they pronounce them in the correct way.
♥ I split the text into two and ask students in pairs to read their part to their partner. I encourage them to correct their partner's mistakes.
♥ Finally, I ask students to read aloud  one sentence each.
All in all it shouldn't take more than 10  minutes.
Today, looking for something completely different on youtube I came accross this channel  which is also very good practice for the students to do at home to improve their pronunciation, though I would suggest it is for more intermediate or advanced students
The channel on youtube is called WaysandHow and it also has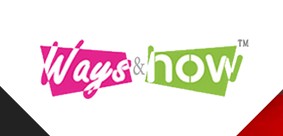 its own website where you can see and read  hundreds of  tutorials and tips on various aspects of life, including education. What is good about this site is that it is  beautifully subtitled and read at a good pace, so students can follow and read along. A nice way to improve pronunciation and also your vocabulary.
Have a look at this video -there are plenty to choose from and on a variety of issues- and see if it works for you! Hope it does!!