So what do you do to practise listening for exams?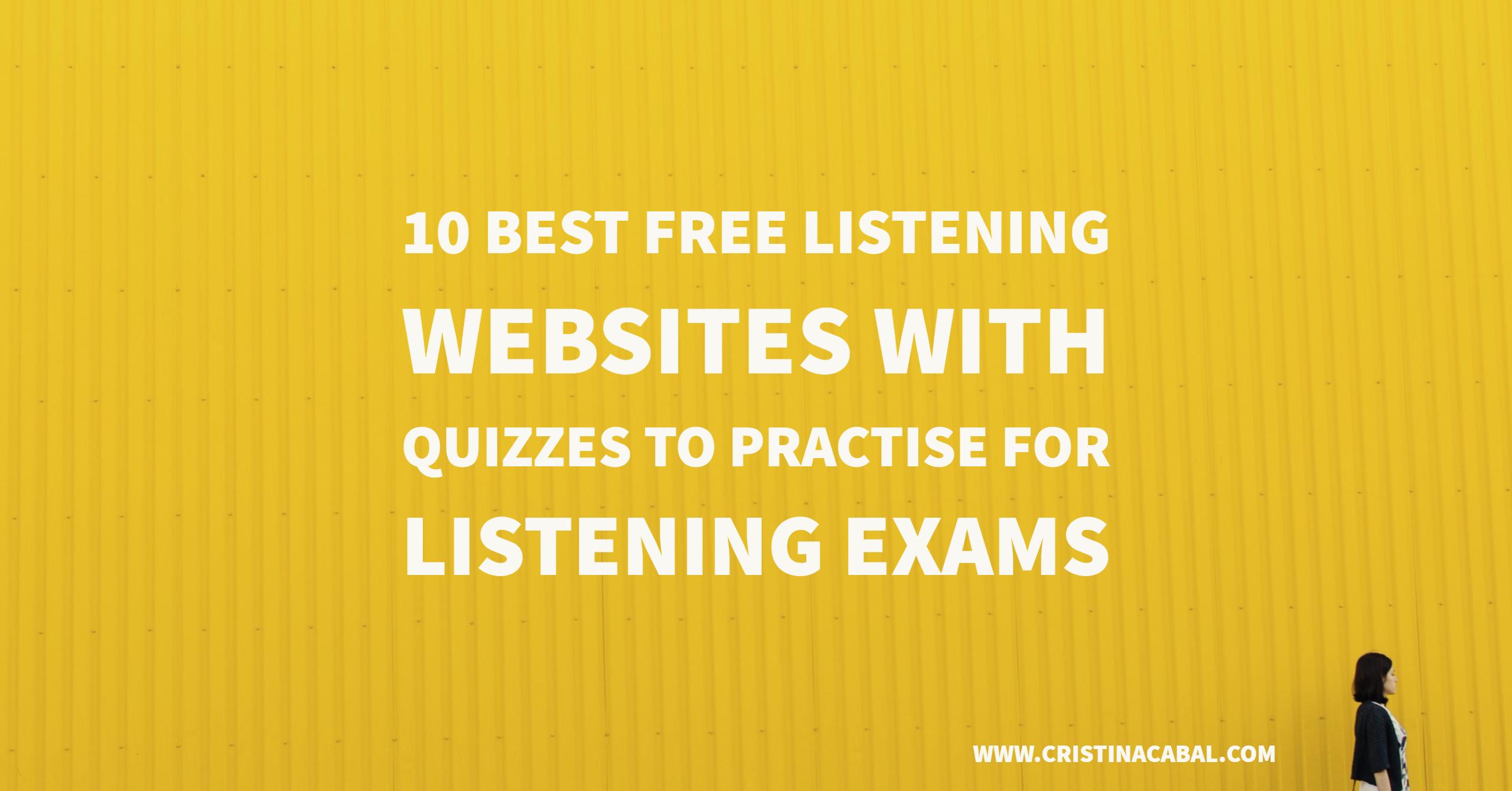 Growing up, I never had the opportunity to do any extra practice to improve my listening skills. We didn't have the Internet and the thousand possibilities it offers to learners of any language nowadays. The teachers had an old tape player that sometimes stopped and started on its own and old tapes that ended up sounding distorted and most of the times unlistenable so if you wanted to get better at listening, you just listened to the radio and struggled to understand the lyrics and sing along. Not that I ever complained. That was the perfect excuse to listen to music while claiming to be working hard. I have to say that my father never bought it!
So, exams are just around the corner and I know you're beginning to freak out. Don't worry! Here I am, coming to the rescue!
These are, in my opinion, the best sites with quizzes to practise listening comprehension. In no particular order.
---
TALK ENGLISH
---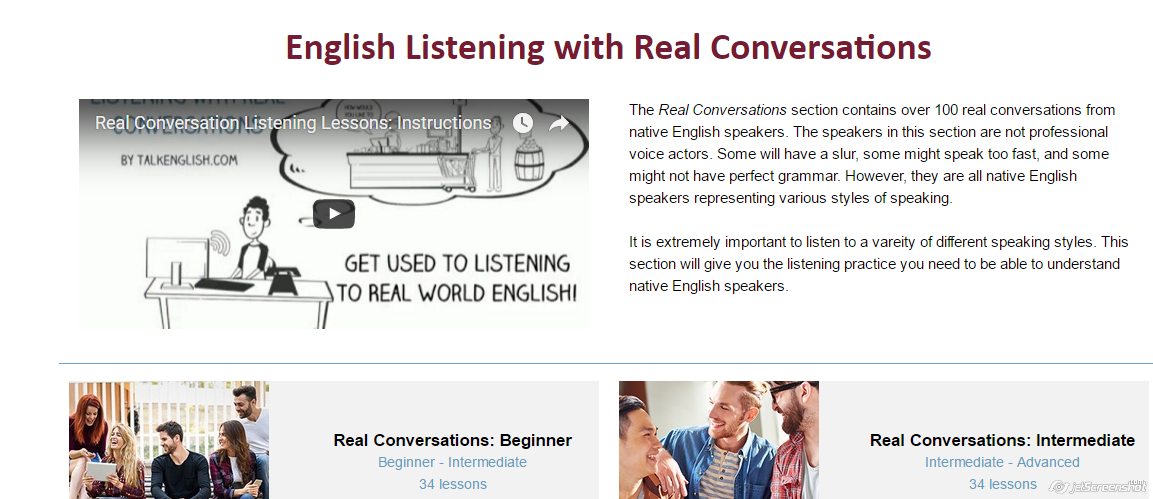 ---
 ELLLO
---

---
ESL LOUNGE
---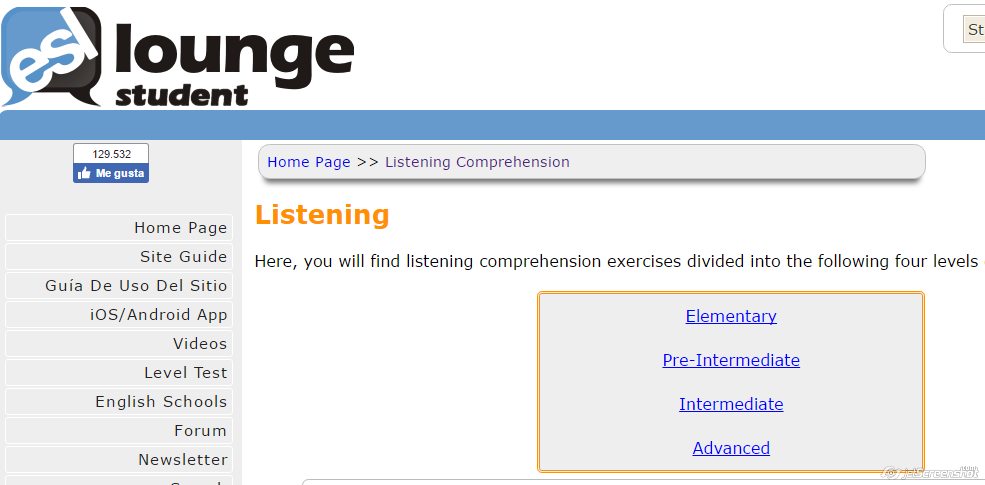 ---
BRITISH COUNCIL
---
---
 EDTED LESSONS WORTH SHARING
---

---
ESOL COURSES
---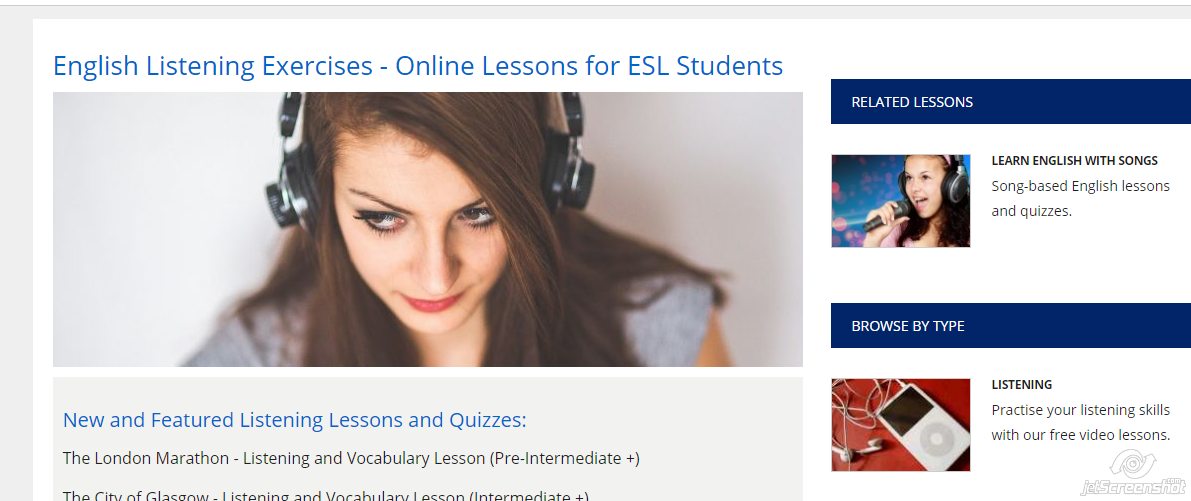 ---
ESL VIDEO
---
---
BREAKING NEWS ENGLISH
---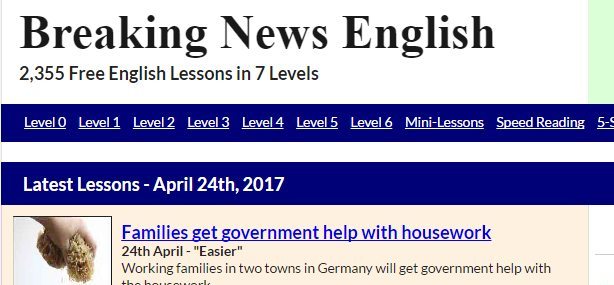 ---
RANDALL'S ESL CYBER LISTENING LAB
---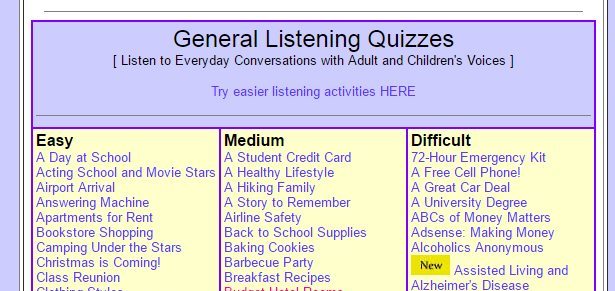 ---
LYRICS TRAINING
---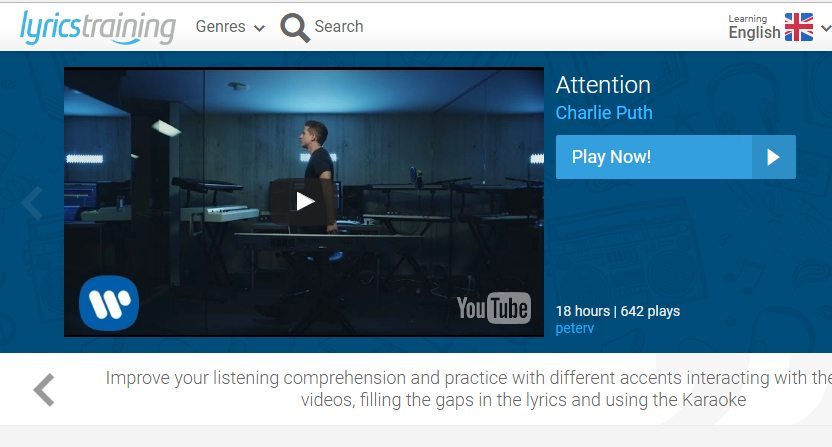 ---
Check also: