Duffy is said to be one of the developers of what the media are calling "The Sound of 2008", which is a combination of modern pop music with the retro sound of the late sixties.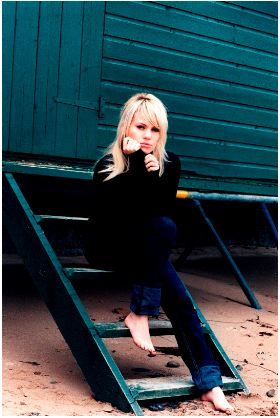 Ironically, Duffy ,born in Wales , was asked to leave her school choir because her voice was "too big" and she "didn't fit in" and now she has become the first Welsh female to achieve a number one pop single in the past 25 years with her single "Mercy". So far, her album Rockferry has sold 3.4 million copies worldwide.
In my website there is an interview with Duffy with some questions about it to practise your listening. I'd recommend it for advanced students.


Here is the video for Stepping Stone, one of my favourites. Click here if you want to read the lyrics.