Yes. I am sure you have all heard about the latest craze in word games. No? You haven't heard of Wordle? Well, if you haven't, you missing out.
If you have played and loved but discarded Wordle as a teaching tool, I am here to show you there is a great alternative. Keep on reading!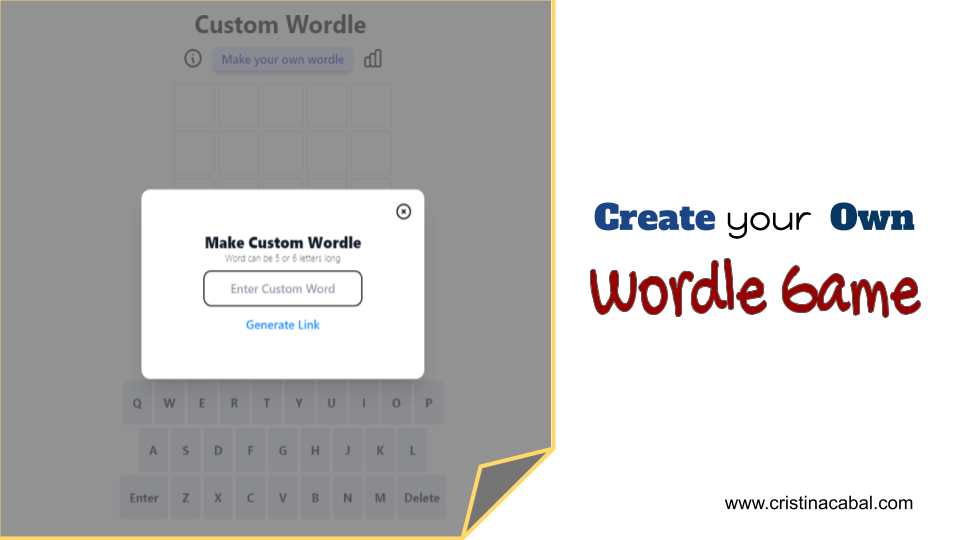 Created by a software engineer called Josh Wardle, Wordle is a word game and it has become so popular that it has even been verbed  and people are beginning to say "have you wordled today?"
But, how do you play?
The idea is that you need to guess the Wordle in 6 tries.
Each word must be a valid 5-letter word
After each guess, the colour of the tiles will change to show how close your guess was to the word. Green if the letter is in the correct spot; yellow, if the letter is in the word but not in the correct spot and grey if the letter is not in the word in any spot.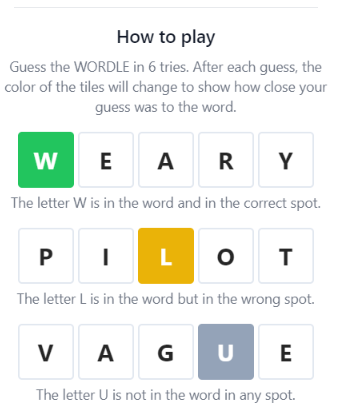 Anyway, the game is fun to play but as a teacher, I thought it was maybe a bit too difficult for my students. Sometimes the words to be guessed are "knoll" or "crimp". So, fun for me but I could see no use for the game in my classes as the words to be guessed were either too difficult or not relevant for the content I was teaching.
But, thanks to Tony Vincent and his awesome blog  learninginhand.com, I learned there is a Wordle you can easily customize with the words you need. How cool is this to use as a warmer, stirrer, filler or cooler?
The website is called mywordle.me and was developed by Pallav Agarwal. It works as explained above as regards tile colours. What's different?
You can customize your own word
It can be 5 or 6 letters long
You can do as many as you want
You can share the link with your students and they can all play at the same time.
Next class? Start with a Wordle game to revise vocabulary.