Although I might seem like an organized and methodical person from the outside, the truth is that, in some areas, I am or can become highly and hopefully disorganised.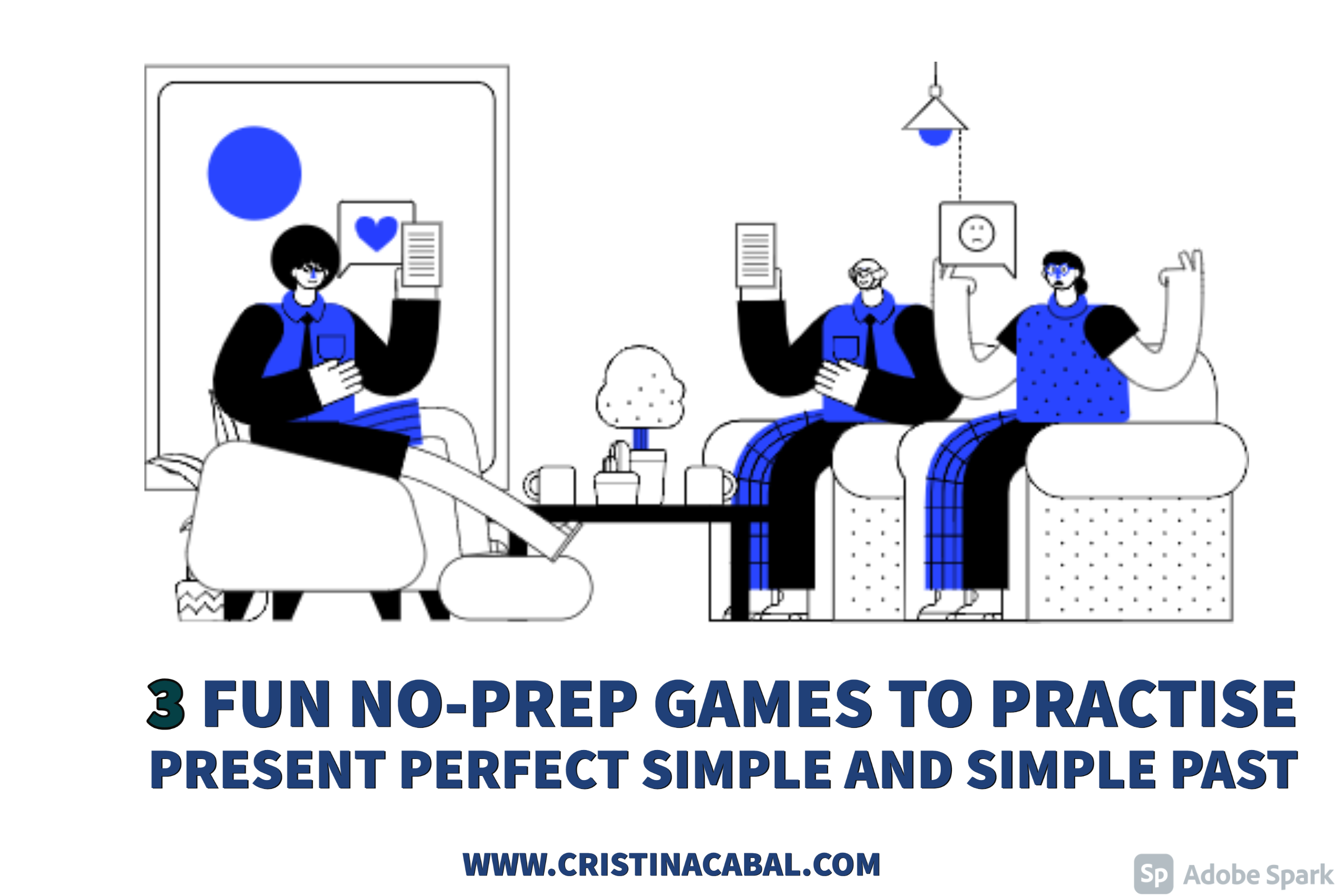 Context: this week I am teaching Present Perfect Simple /Continuous and its use in combination with the simple Past. I know that, over the years, I have written several posts with games and activities featuring these tenses. Problem? I have so much content on the blog, that, sometimes, it is hard to find what I am looking for. See my problem?
The idea when I started this blog was to have a repository of activities I could resort to, when needed, quickly. For the most part, I have managed to do it. However, in this case, I had to trawl the blog looking for these activities. And this is precisely what has prompted this post. Having them together. Easy to find. Up for grabs! I am not sure which activity I'll use this year but what  I know is,  it will be easy to find now.
1.How Long?
Speaking game for B1 or B2 levels: Click on the Instructions to read how to play this game. Suitable to practise for and since and the present perfect simple/continuous and the simple past.
R
2. You are lying
A speaking game to consolidate the use of present perfect simple and past simple. Ready for a lot of fun!  Handouts provided.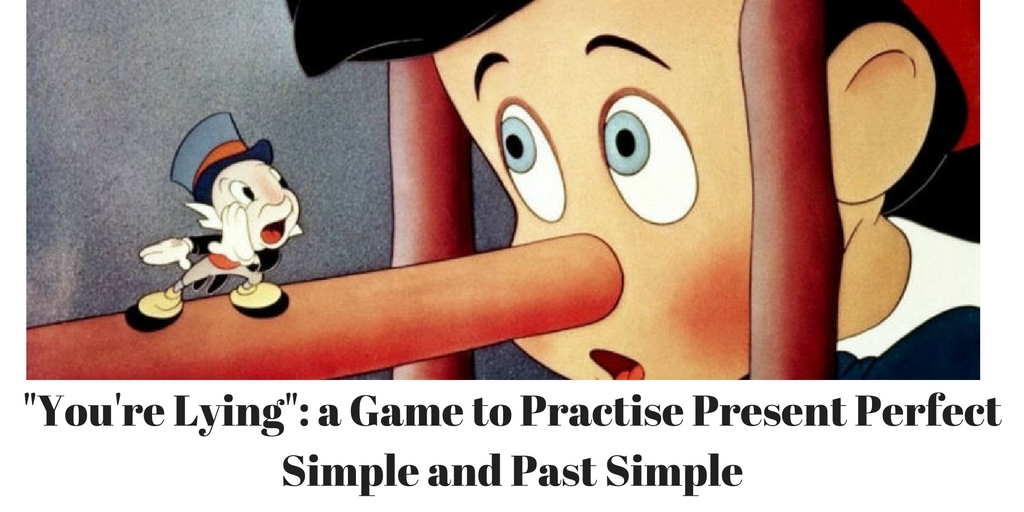 3.  Never Have I Ever
This hilarious speaking activity is fairly simple and requires little preparation. It helps consolidate the use of the present perfect to talk about life experiences.