I would say that 90% of the content in this blog comes from the need to offer my students good  interesting  lessons. I highly value the time and effort it takes for most of them to come to my classes and that's why I try my best to design lessons packed with engaging content and  interactive activities.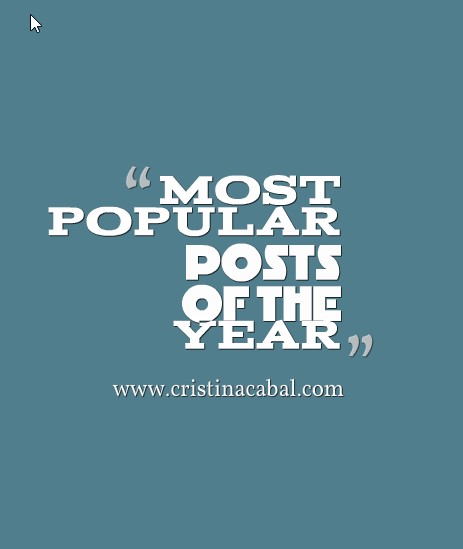 The school year has come to an end and with it, what triggers my inspiration to write posts and design activities. Therefore, and as every single year, this blog is going on holiday and though I might continue sharing old posts on Facebook ( "LIKE" my blog on facebook if you haven't done it yet :), I won't be writing any new ones until probably the end of September when I'll need to start preparing my lessons.
This year has been extremely  rewarding to me professionally speaking .My blog has been shortlisted four times by the British Council (facebook page), lots of my articles have been published and shared on social media sites and the number of visitors to the blog has dramatically increased. OMG!I have even been interviewed for a local newspaper!.
So, a good year it's been!
These are the most popular posts of the "school" year for both learning and teaching
MOST POPULAR POSTS FOR LEARNERS
♥Tips to score a good mark in the oral exam 
♥Six Wonderful Sites to Help you Write, Speak and Sound Better (shortlisted for the British English blog award)
♥9 Useful Websites to Help you Improve Pronunciation and Listening
♥Some Useful Guidelines and Techniques for Describing Pictures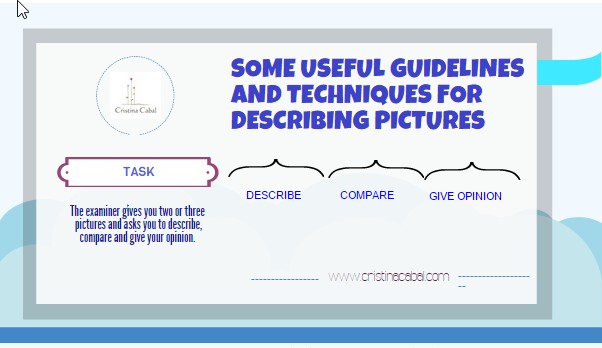 ♥Preparing for Listening: Focus on Distractors.
MOST POPULAR POSTS FOR TEACHERS
♥Lesson Plan: Speaking and Writing about Relationships and Using Indirect Questions (shortlisted for the British English blog award)
♥Teaching diphthongs in an easy way (shortlisted for the British English blog award)
♥Some Nice No-Prep Activities to Practise First Conditional (shortlisted for the British English blog award)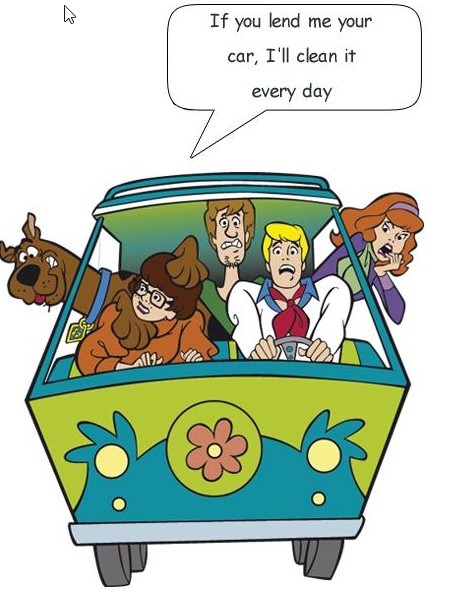 ♥Moving Up from " I Made Tea" to" I made myself a nice, hot sandwich of low-fat blue cheese because I was starving
♥Some Activities to Talk Nonstop Using Comparatives and Superlatives
♥Get Students Out of their Seats with a Lesson on Gender Stereotypes
 ♥Inspiration from Ellen Degeneres Show: Never Have I Ever
That's all for now! Have a very nice summer! I'll be back in action sometime in September.
"So grant me this wish and meet me back here in a year
If we still exist….. "Habits" by Maria Mena